Ballard & Shortall
Clare Shortall-Emery
Principal Funeral Director
Ballard & Shortall Funeral Directors in Mid-Sussex and Surrey
Ballard & Shortall offer funeral directors in Crawley, Horsham, East Grinstead, Horley and Forest Row. Our history just about creeps into the 19th century, with our founding in 1899 on Three Bridges Road. Since then, we've worked with thousands of local families. We've even assisted with funeral arrangements for the much-loved children's author, AA Milne.
Ballard & Shortall brings together some of the best-respected funeral providers from the local area. Our Principal Funeral Director, Clare Shortall-Emery alongside Funeral Directors; David Holmden and Kevin West the team work tirelessly to ensure that our name is top of the list when it comes to funeral directors in Sussex.
A copy of our current price list can be found by clicking the button below.

Our team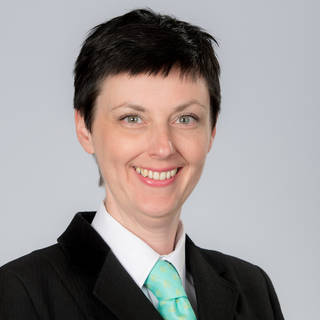 Clare Shortall-Emery
Principal Funeral Director, Crawley
David Holmden
Funeral Director, Horsham
Nicki Kennedy
Funeral Home Manager, Crawley
Nicola Barraclough
Funeral Arranger and Administrator, Horley
Pippa Yates
Funeral Arranger, Forest Row
Sue Whittlesey
Funeral Arranger and Administrator, Horsham
Kevin West
Funeral Director, Horley
Maria Thomas
Funeral Home Manager, East Grinstead
Jo Read
Funeral Arranger and Administrator, East Grinstead
Manjit Burji
Funeral Arranger and Administrator, Crawley
Sarah Leadbetter
Funeral Arranger, Horsham and Community Champion for Ballard & Shortall
Yvette Dearlove
Funeral Arranger and Administrator, Horley