Community Support
Supporting local charities and initiatives within the communities in which we serve is something we are passionate about at CPJ Field. As a 10th generation family-run funeral directors supporting bereaved families, we witness first-hand the impact loneliness and social isolation can have on individuals.
As well as the emptiness someone can feel when a person they love dies, the act of grieving can be isolating as others can feel uncomfortable, not knowing what to say and even avoiding a bereaved person when they most need support.
There is a danger of loneliness becoming one of the longer-lasting effects of bereavement, with all the health risks and loss of quality of life this involves, so action is needed.
Through our established, arms-length, campaign Never Alone™, we are committed to combating loneliness and social isolation.
To give you an idea of the types of community engagement and charity work we do across CPJ Field, take a look at this short video:
Never Alone™
First established in June 2018 and coordinated locally via our Community Champions, Never Alone™ is a free, monthly group that provides an opportunity for members of the local community to meet like-minded individuals over a cup of tea or coffee. Each local group meets in a public location, whether that be in a local cafe, church hall or community centre.
To date, we have established Never Alone™ groups running in the following locations*.

Amersham

Aylesbury

Bournemouth

Brighton

Buckingham

Bletchley

East Grinstead

Eastbourne

Heathfield

Horley

Hove

Lewes

Uckfield

Wendover
*Due to the current Covid-19 restrictions in place, many of these groups are taking place virtually. For more information on how to participate please contact your local funeral director.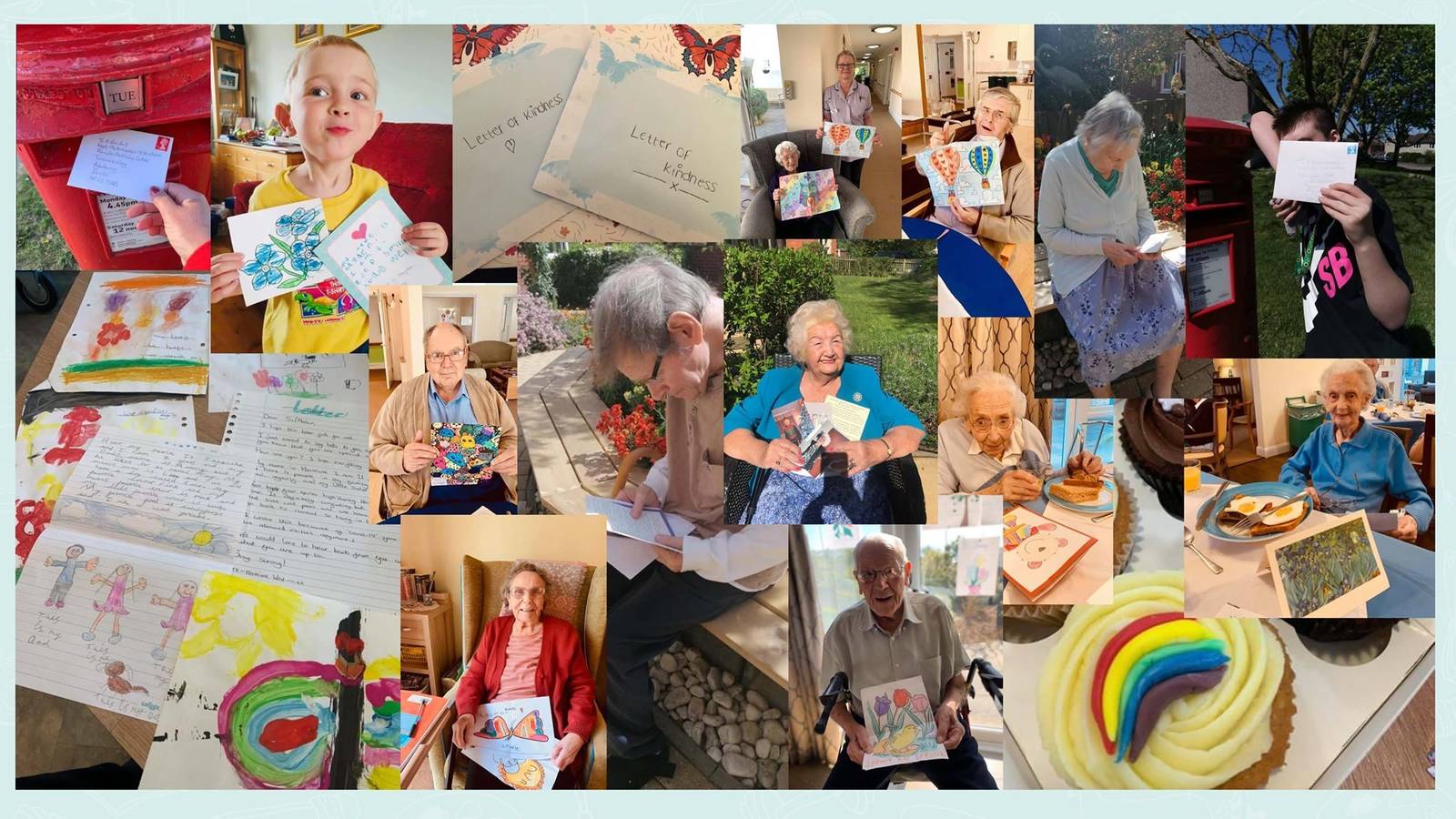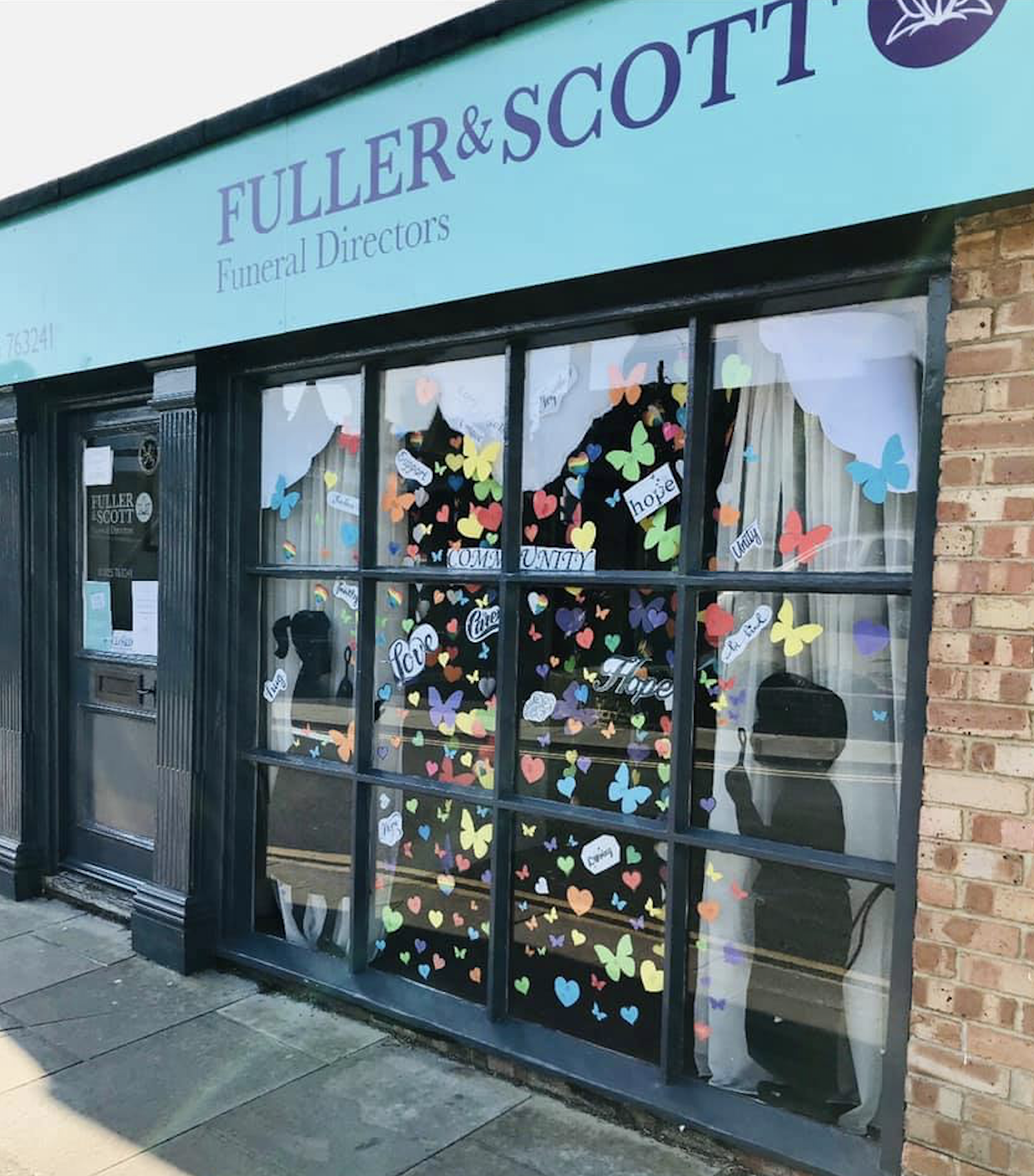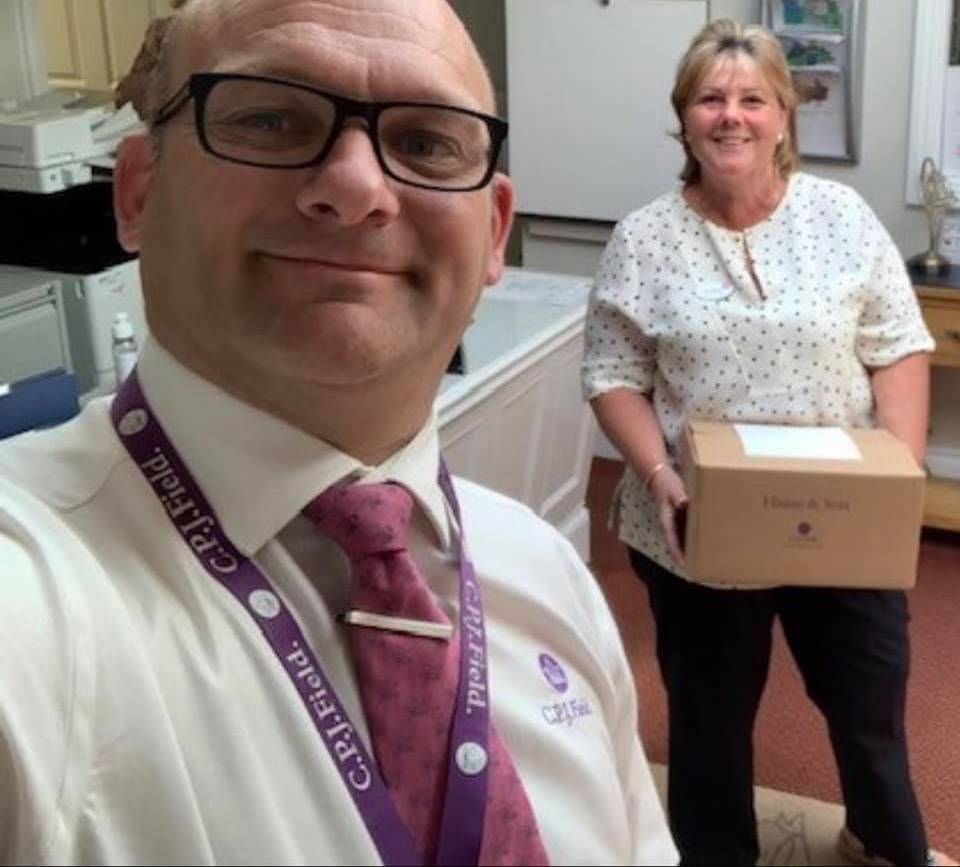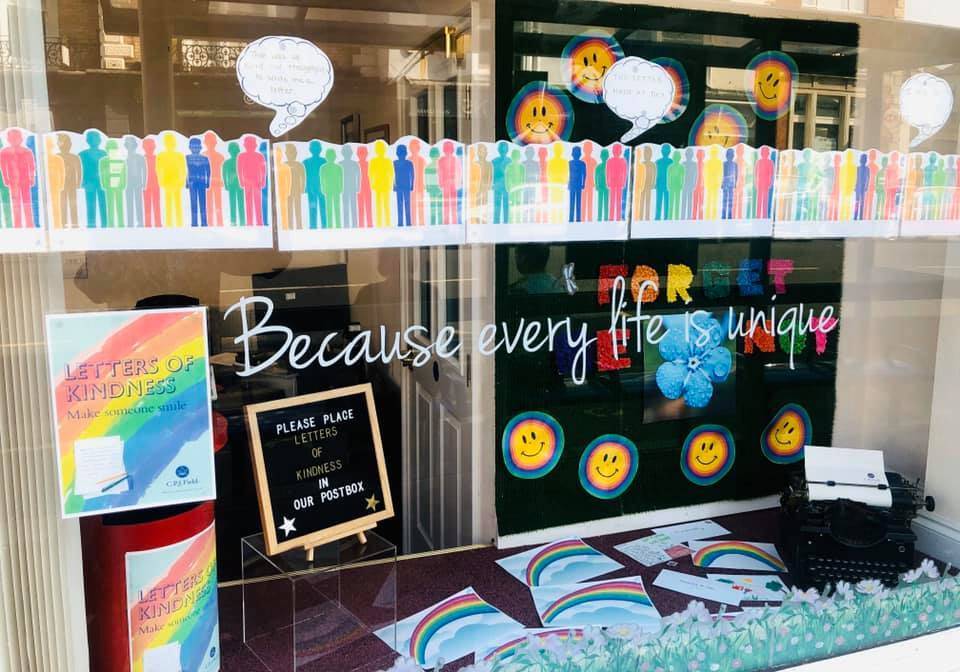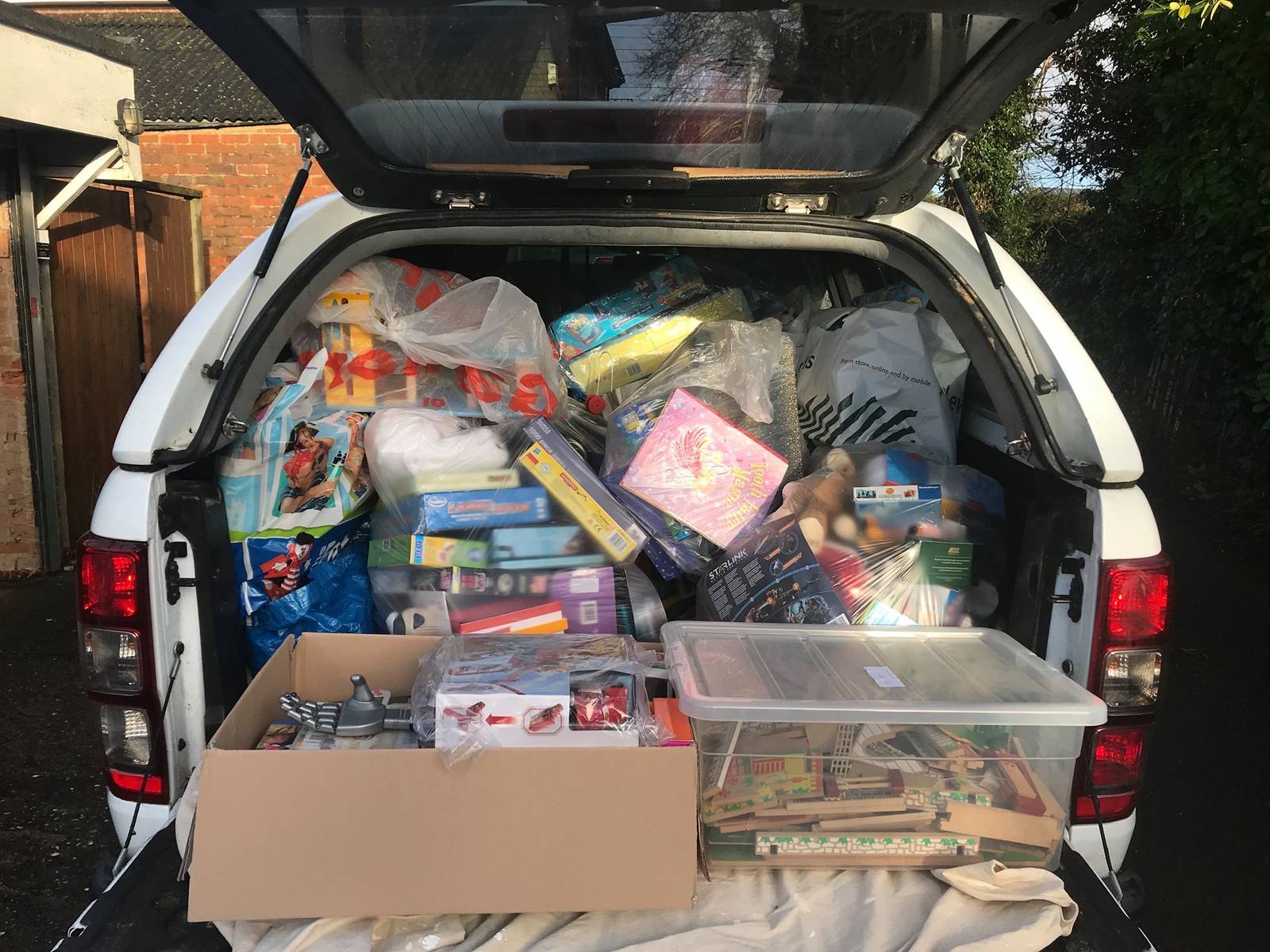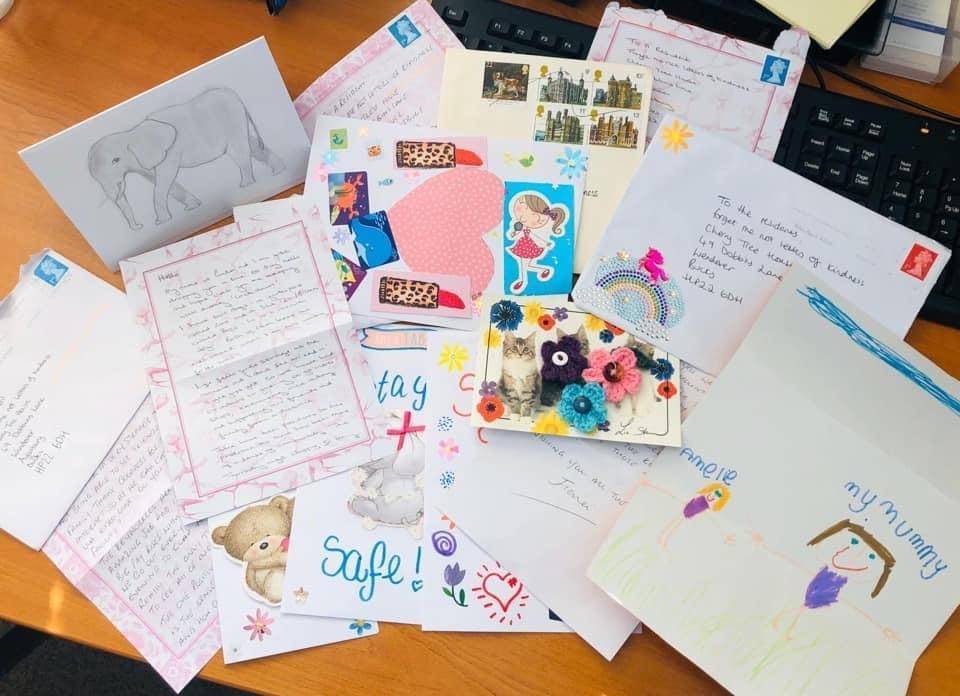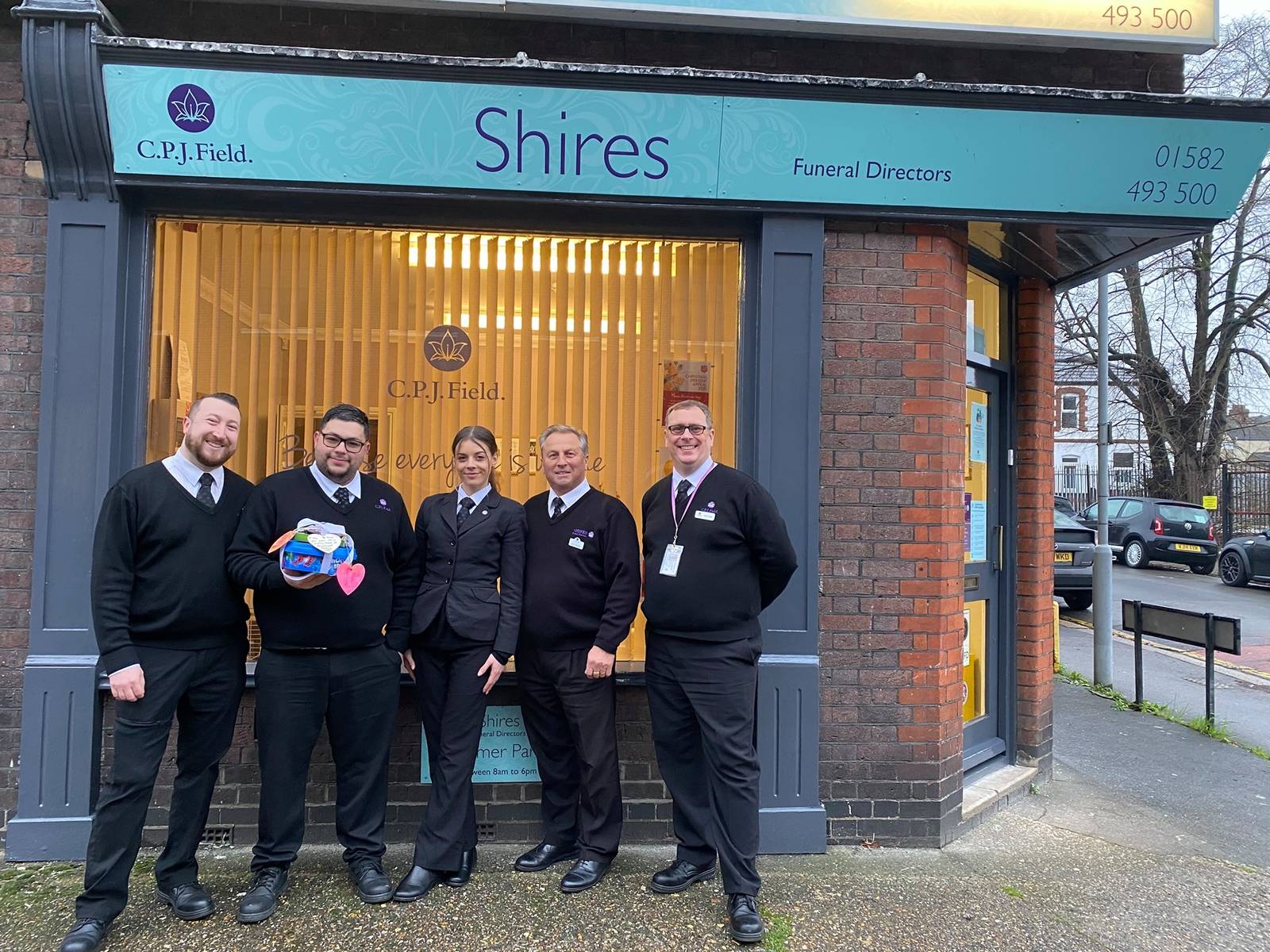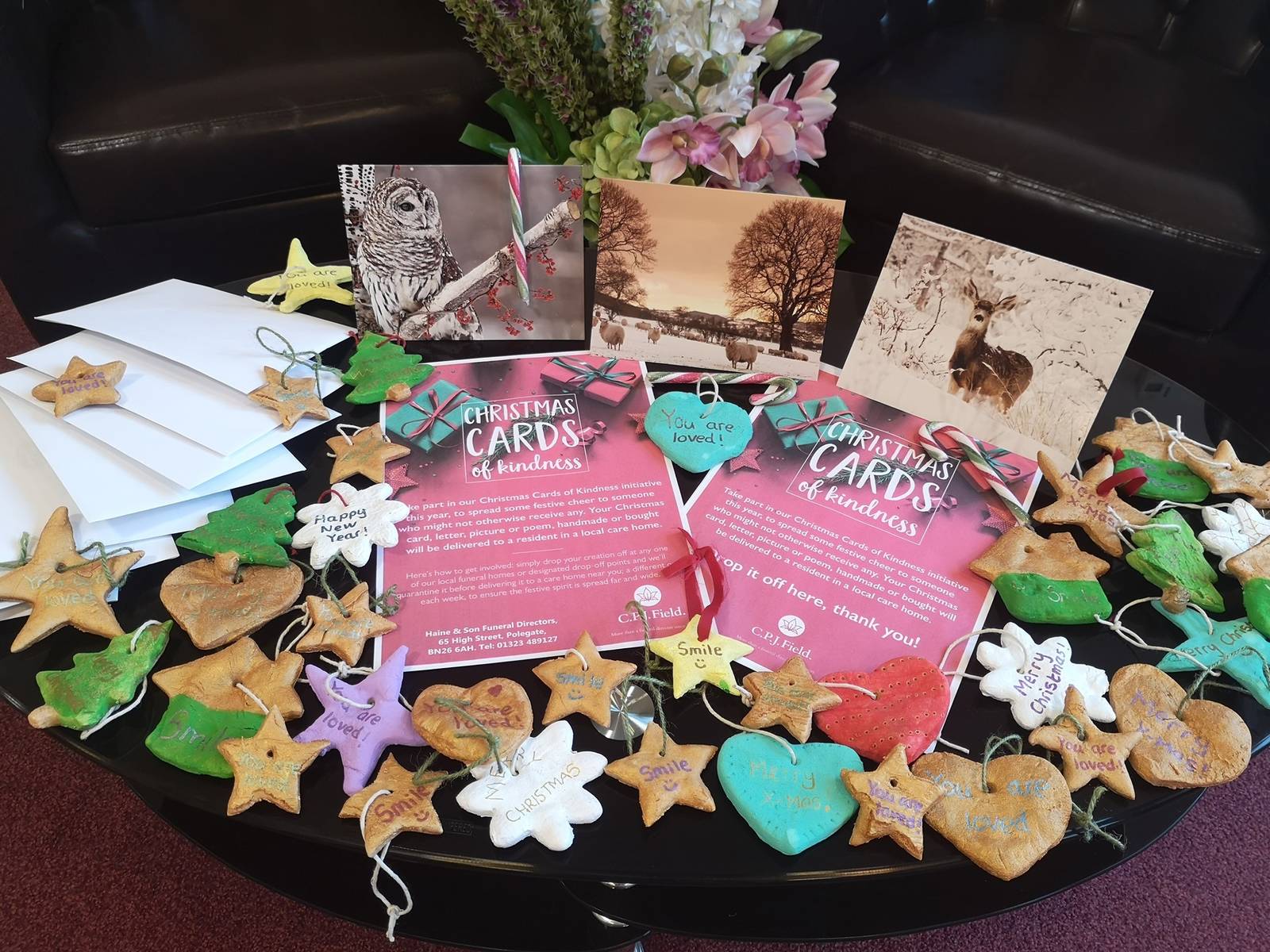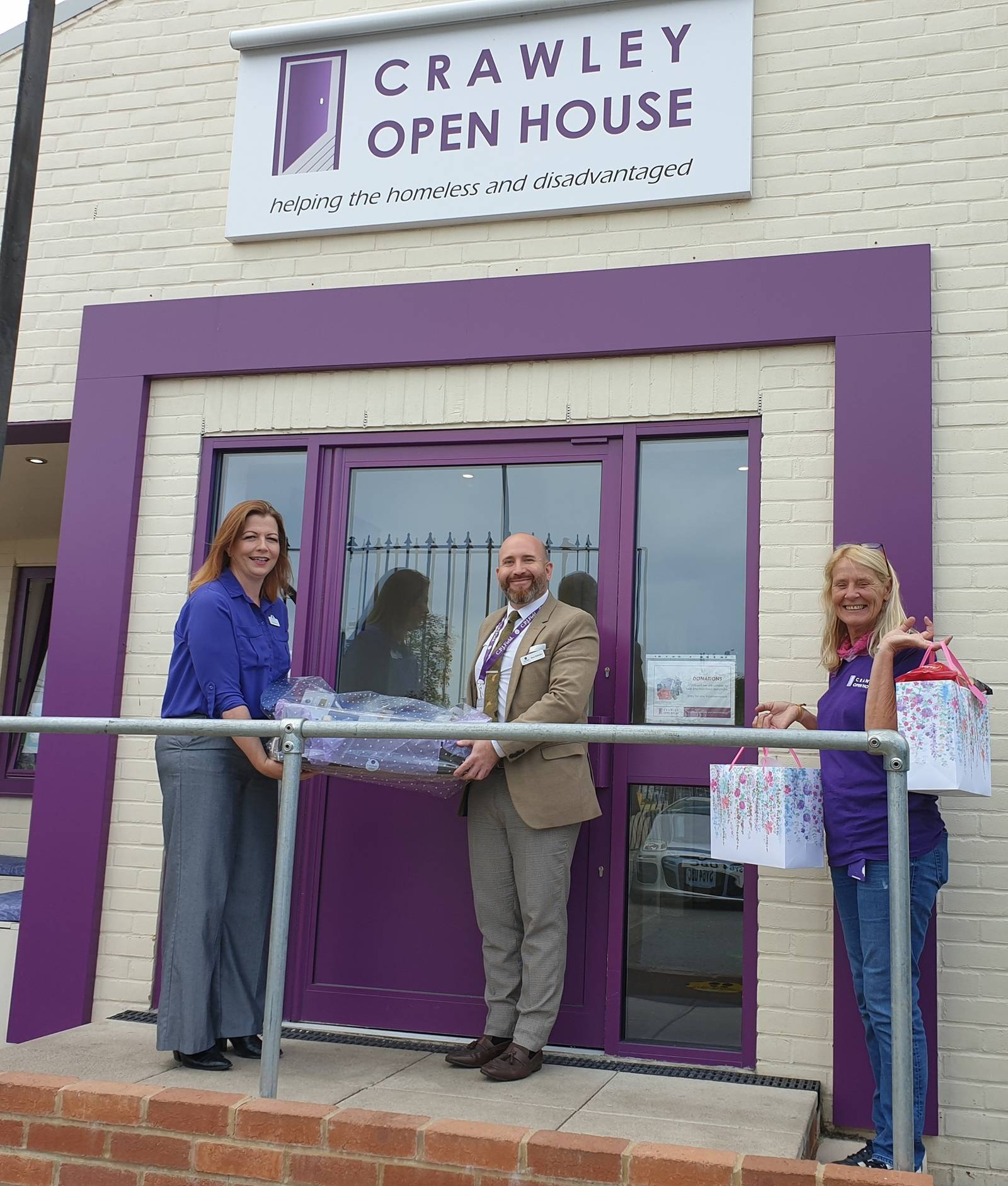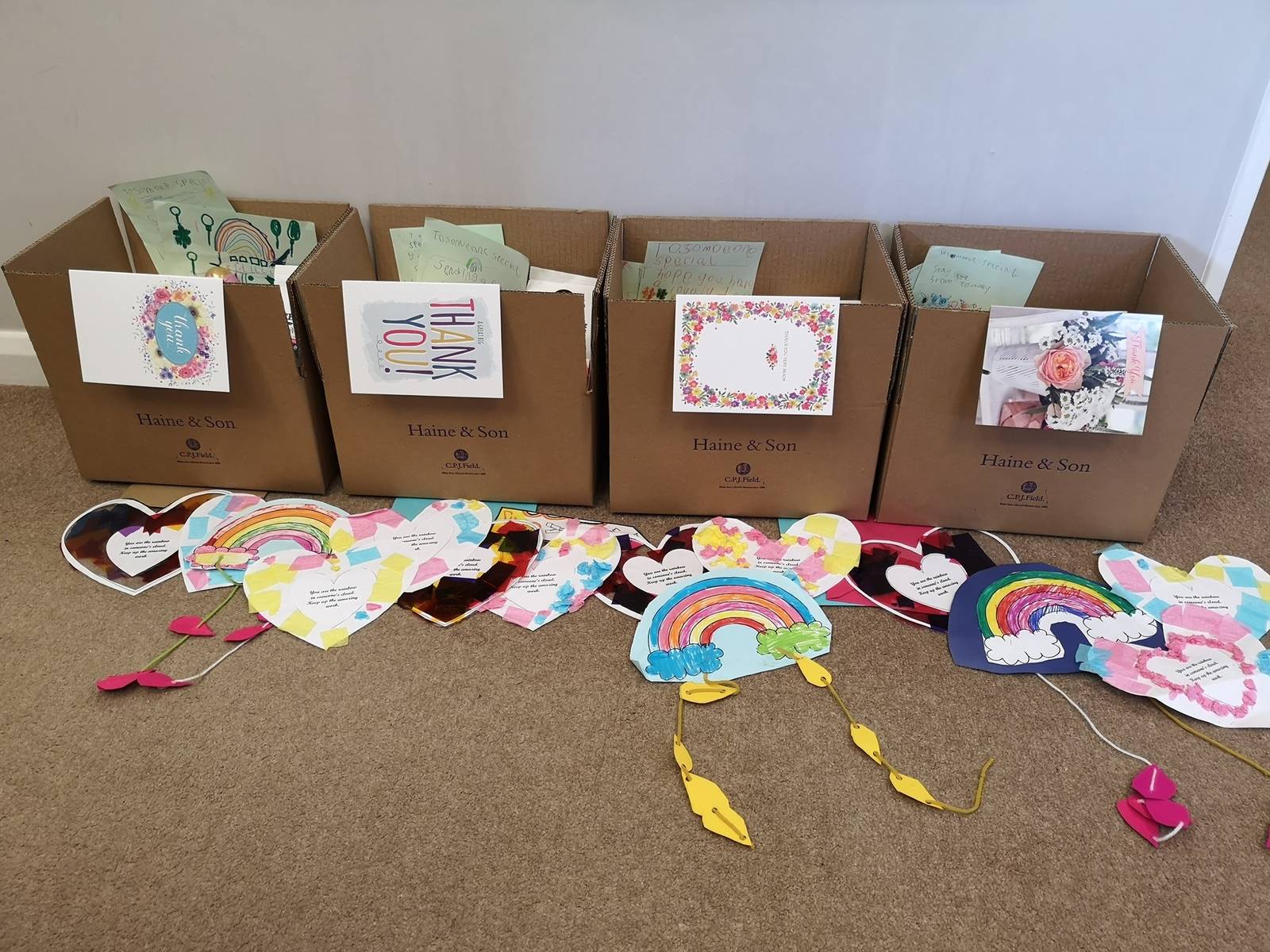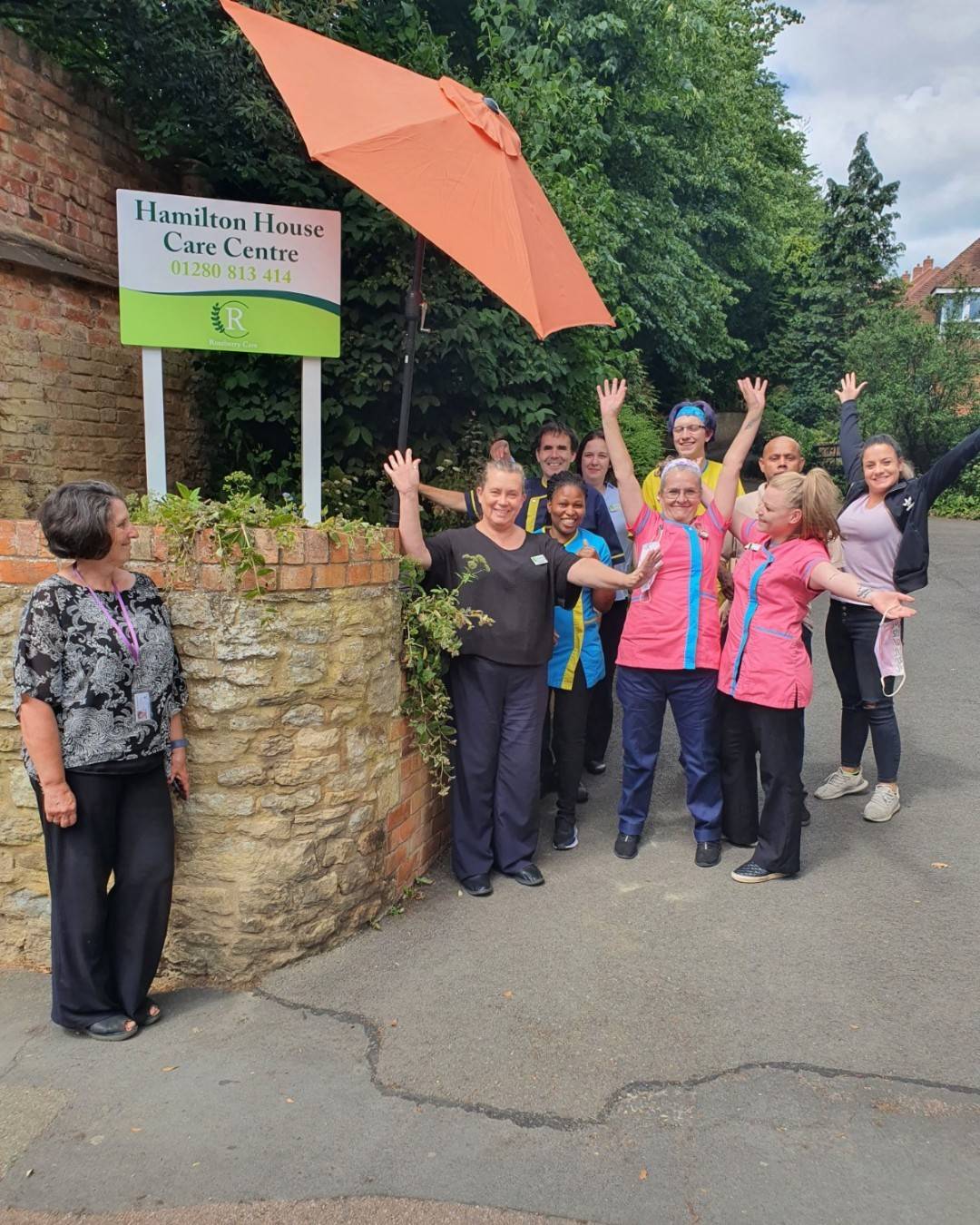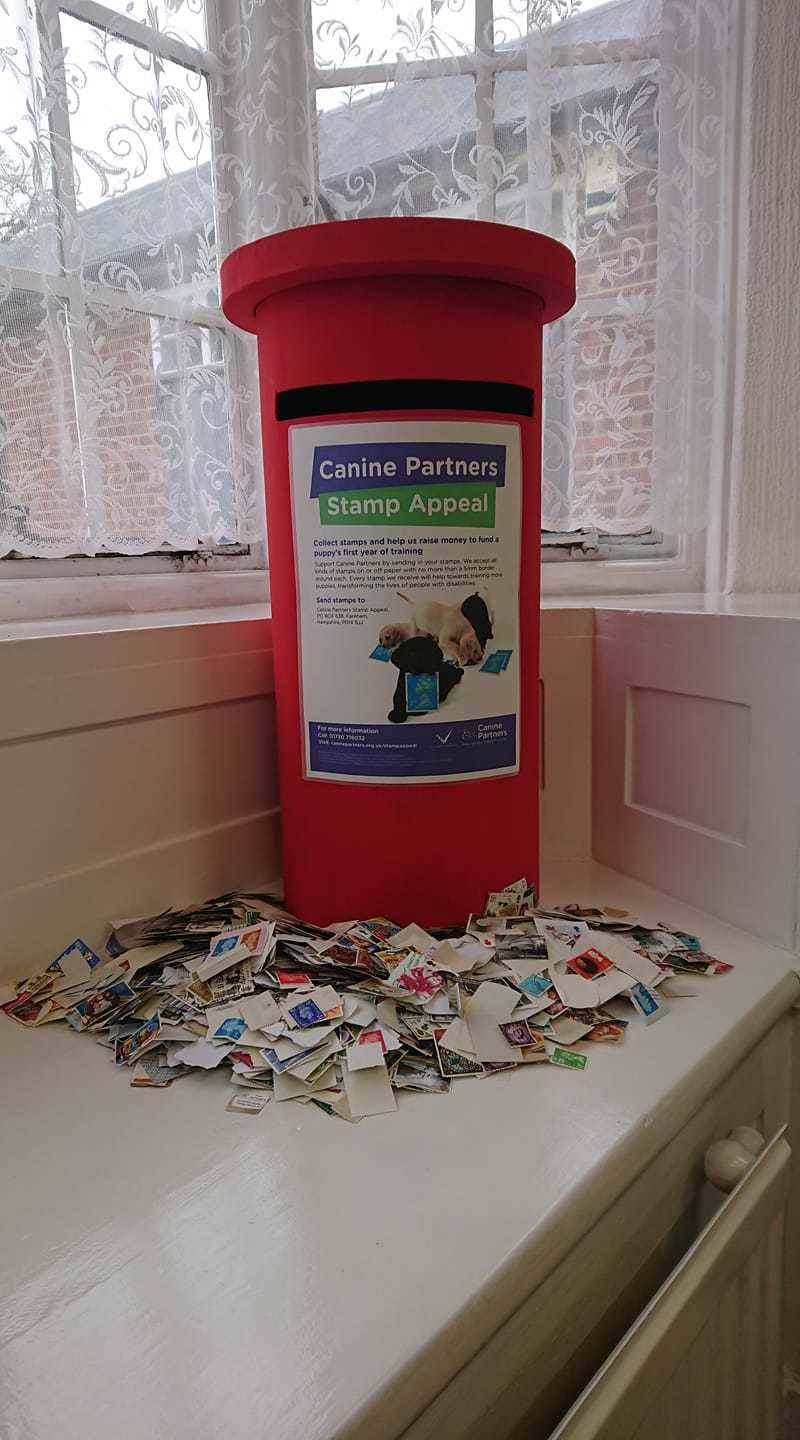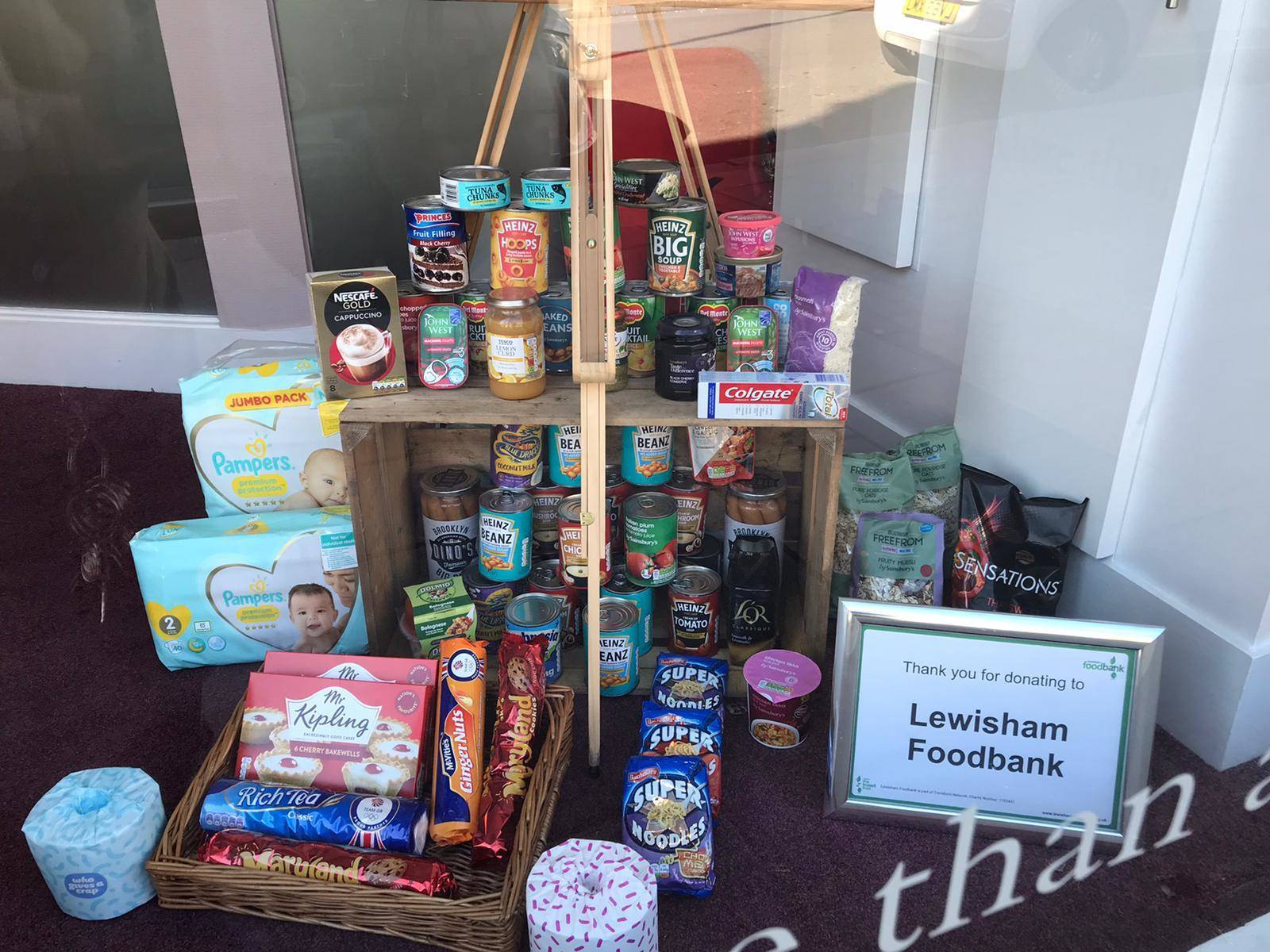 We do more than just funerals…
CPJ Field is both privileged and proud to play an active role in the communities in which we serve, both through charitable donations and offering direct support.

Last year, we donated funds to the tune of £19,000 to worthwhile causes in the community through fundraising initiatives and appeals; from bra collections in aid of cancer research, to blankets for rescue dogs…
Read more on our charity and community support work in our 2020 report.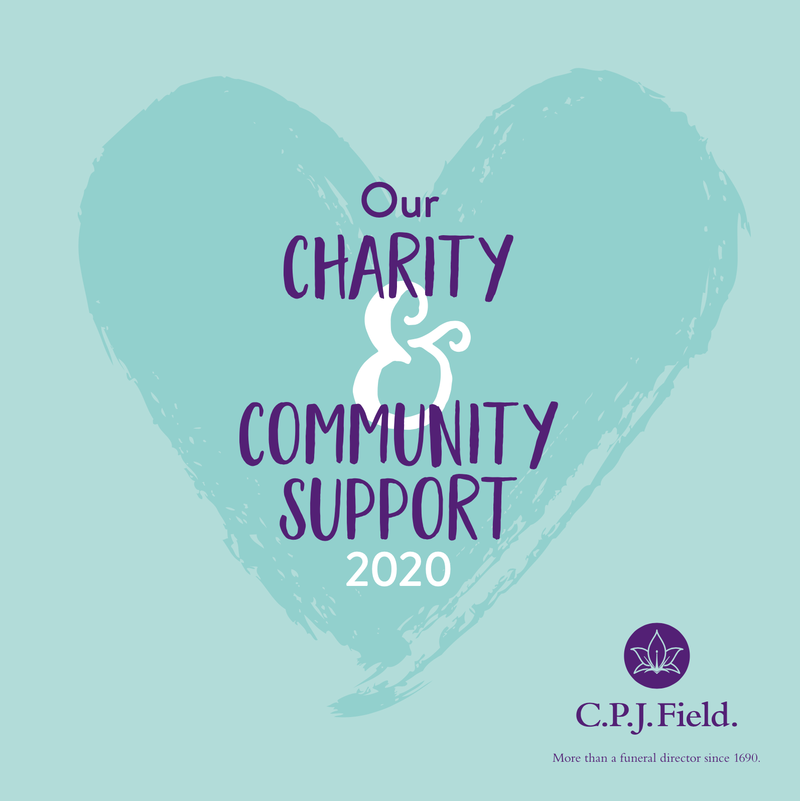 2021 proved a challenging year for so many for varying reasons. Against a backdrop of a global pandemic and lock downs, we're even prouder of the efforts of our committed colleagues in supporting local community initiatives and charities providing vital support to those in the communities we serve and raising over £29,000.
To find out more, please read our Charity and Community support report 2021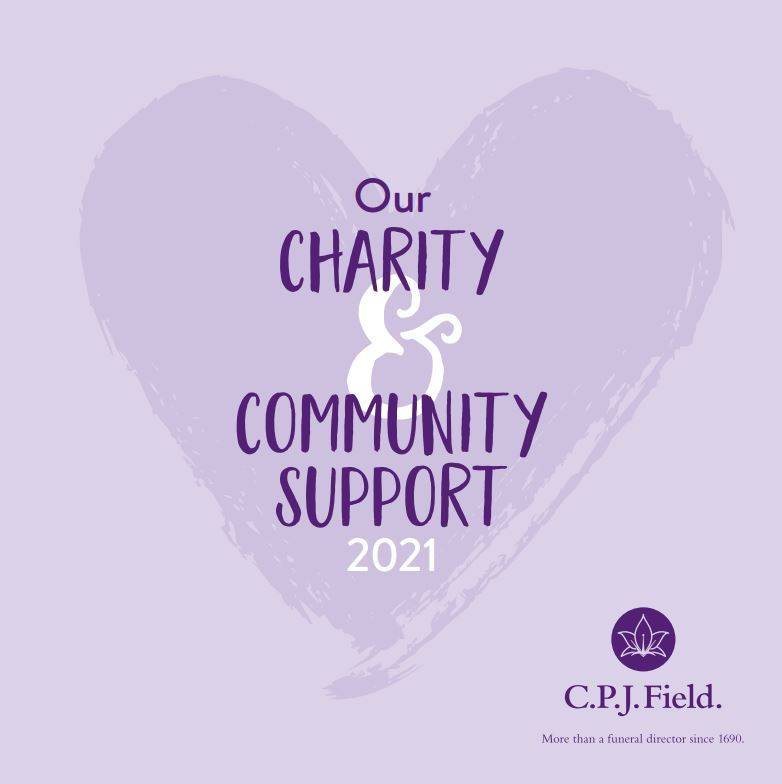 Charitable Donations Register
Under the order made by the Competition and Markets Authority, we are required to disclose a charitable donation register of any sums raised or donated to hospitals, hospices, care homes, bereavement or palliative care charities over and above £250 from 1st October 2022 – 1st October 2023.
Community Engagement
More on our community support work including our Never Alone™ are available here: