Shires Funeral Directors Luton
About Shires Luton
Principal Funeral Director, Chloe McKnight is joined by Funeral Directors Catherine Wear and Ray Cottrell, in managing this funeral home.
Funeral Arranger Administrator, Veronika Marsh is also based here.
The team at our funeral directors in Luton frequently hold fundraising activities, including regular coffee mornings in support of Macmillan Cancer Support.
Our team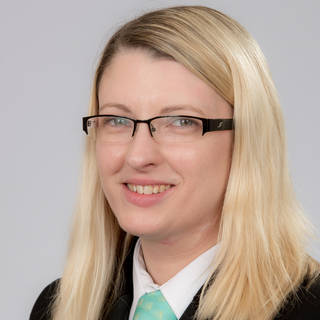 Chloe McKnight
Principal Funeral Director, Luton
Veronika Marsh
Funeral Arranger and Administrator, Luton

Catherine Wear
Funeral Director

Ray Cottrell
Funeral Director
Our services
Funerals
Cremations
Funeral transport
Funeral flowers
More information about additional funeral services we provide can be found here.
How to get to Shires Luton
Shires Luton is located on the corner of where the B579 Leagrave Road meets Holland Road.
There is a customer parking available to the front of the funeral home.
The nearest bus stop is on Leagrave Road, approximately 2 minutes up the road from the funeral home. Bus routes 27, 28 and 28B all serve this stop.
Our funeral directors in Luton is located in between two train stations; Luton and Leagrave.
Funeral home opening hours: 24/7
In-person appointments: Monday – Friday, 9am – 5pm.
Business Policies
More information on our Business terms and conditions and Charitable donations can be found below.