Shires Funeral Directors Bedford
Servicing areas: St Neots, Irchester, Wilstead, Great Barford, Sharnbrook, Harrold, Riseley and Milton Ernest.
Loading reviews…
About Shires Funeral Directors Bedford
Shires Bedford Funeral Directors is one of six established funeral homes brought together by the Field family in 2012, located across Bedfordshire and Hertfordshire. The sister funeral homes include Luton, Dunstable, Baldock, Letchworth and most recently Sandy.
On arrival at our Bedford funeral home, you will be greeted by our two experienced funeral arrangers, Angela Breeze and Bimbla Nahar. Both of whom have extensive experience working with bereaved families and pride themselves on delivering unique funerals.
Funeral Director Catherine Wear serves both our Sandy and Bedford funeral homes providing support, knowledge and guidance, alongside Bedford Funeral Directors Ray Cottrell and Kar-Ming.
Our leading Bedford funeral home is well located on Goldington Road, with free parking. We are proud to work with local charities, such as The Salvation Army and FACES (Family and Children's Early Help Services). For more information on these initiatives please see our local Facebook page. We consider it a privilege to support our local families and community.
Our team
Catherine Wear
Funeral Director, Bedford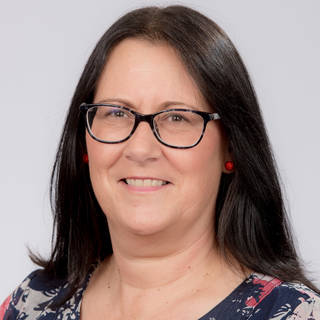 Angela Breeze
Funeral Arranger and Administrator, Bedford
Bimla Nahar
Funeral Arranger and Administrator, Bedford
Our services
Funerals
Cremations
Funeral transport
Funeral flowers
More information about additional services we provide at our funeral directors in Bedford can be found here.
How to get to Shires Funeral Directors Bedford
Shires Bedford funeral home is located on the A4280, Goldington Road, just outside the centre of Bedford.
There is a small car park to the side of the funeral home.
The number 10 bus stops on Harvey Road, from here the funeral home is a 1 minute walk away. Buses 27 and 27S also serve this stop.
The nearest train station is Bedford and is an approximately 2 miles walk away.
Funeral home opening hours: 24/7
In-person appointments: Monday – Friday, 9am-5pm.
Business Policies
More information on our Business terms and conditions and Charitable donations can be found below.