About Us
Funeral planning is a personal business. That's why we're proud to have been run and owned by the same family for more than 300 years.

Family is at the heart of everything we do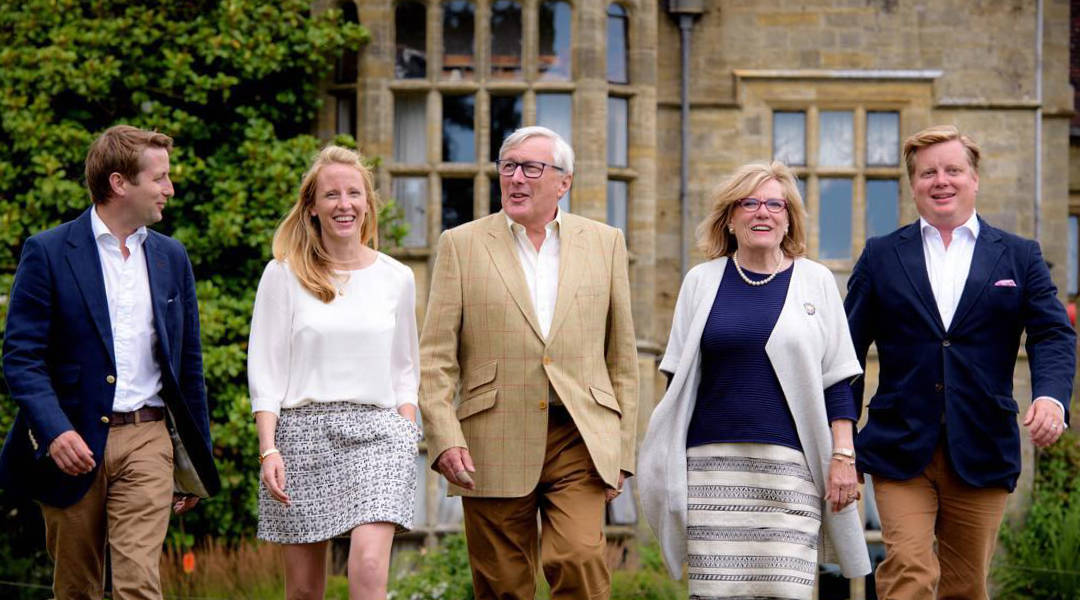 Since our founding in the 17th century, we've come a long way.

Our board of directors features five members of the Field family, all of whom work tirelessly to continue providing a first-rate funeral care service.
We've helped thousands of bereaved families, and it is through years of experience and a passion for caring that we have built trust with generations of families across the Home Counties and the south of England.
More than a funeral director since 1690
Owned and operated by the Field family for ten generations, Jeremy, Charlie and Emily run the business, with a keen interest in the wider funeral profession, supporting national charities, working in the community, and balancing funeral traditions with modern thinking and approach.

It is the diverse experience within the family, and the strong sense of tradition, that allows CPJ Field to always strive to deliver exactly what local families are looking for.
This is because at the heart of everything the company does, is a passion for first-class funeral arranging and care, together with a keen interest in supporting the bereaved, providing advice and expertise for those going through a difficult time.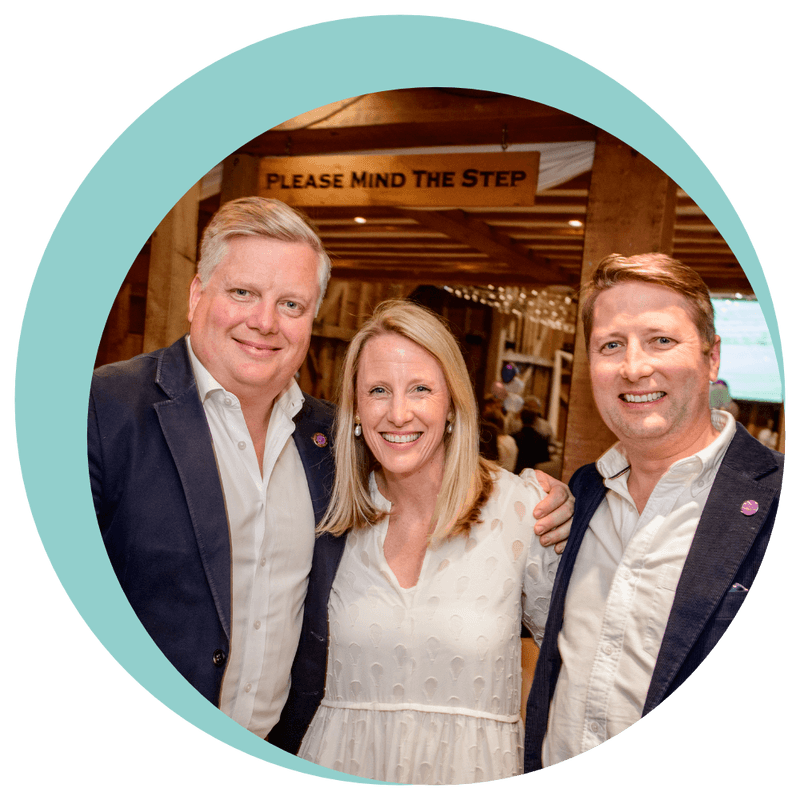 Our People
We are extremely proud of our colleagues who serve as ambassadors for the family business and custodians of our company ethos.
We stand by our joint belief that our role as funeral directors is to fully support families through the delivery of professionally arranged funerals, made special as each one is personally tailored and unique.
However, just as important as this, is our commitment to help families find the best way to bring one chapter to a close and to start a new one.
We couldn't do this without our hard-working team who believe every family deserves the best.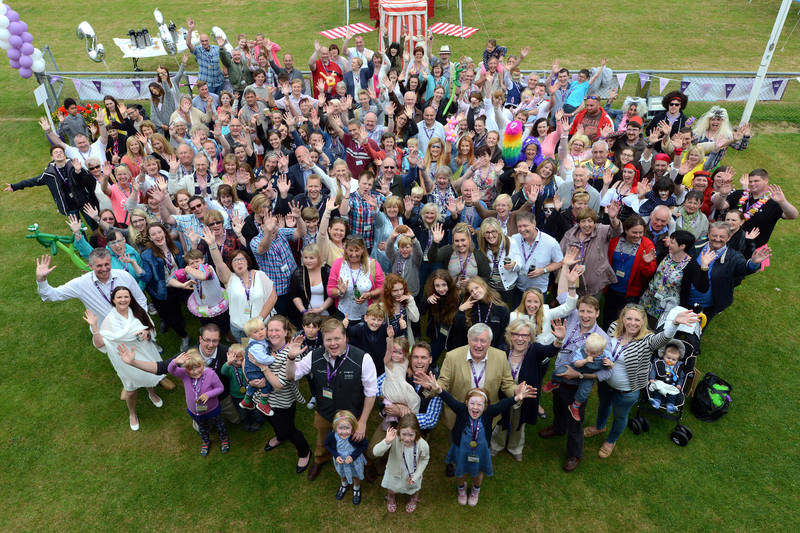 325 years of history
Humble beginnings
1690
It's the late 17th century and the Field family enters the funeral profession for the first time, as they begin to build coffins for use in funeral ceremonies.
A company evolving
1730
The family begins specialising in funeral furnishing. In addition to crafting coffins, work now involves dressing the coffins and performing the funeral ceremony.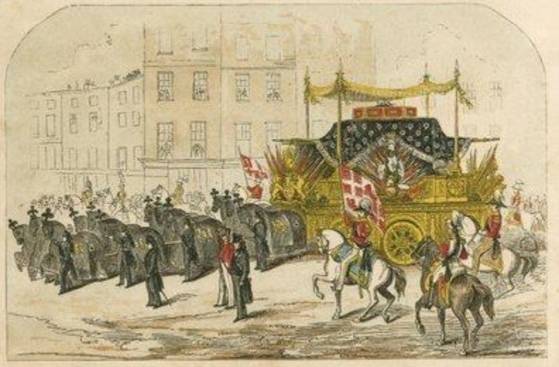 The Duke of Wellington passes
1852
The Field family assists with the funeral of Arthur Wellesley, 1st Duke of Wellington. A grand affair held in the country's capital, the Duke of Wellington's funeral was the last heraldic state funeral to be held in the United Kingdom.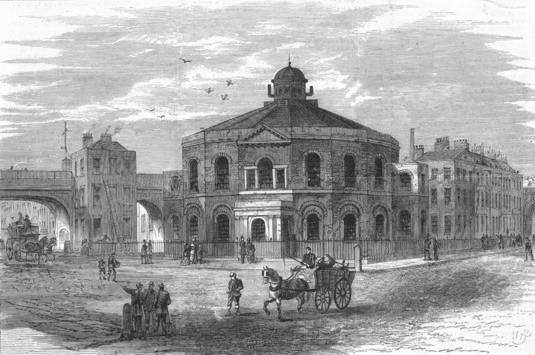 Finding its fortunes - Late 18th century
1899
Now operating as JD Field & Son, the company moves from Southwark to a more prestigious location on Blackfriars Road. It's from here that the business really starts to flourish, extending its range of services, and taking on a selection of high-end clients.
Remembering Queen Victoria
1901
In 1901, the Fields are enlisted to assist with arrangements for the funeral of Queen Victoria, which is held in St George's Chapel at Windsor Castle on Saturday 2nd February.
The funeral is a military affair, with white being worn, in preference over the traditional black. Attention to detail is greater than ever. The Queen's engraved coffin plate, for example, takes some six proofs before being finalised.
An historic funeral for Edward VII
1910
The Field family once again assists with the arrangements for an historic funeral. This time, for Edward VII.
In the two days during which the monarch's body is on display at Westminster Hall, an estimated 400,000 members of the public visit to pay their respects.
Historian, Barbara W. Tuchman, described the funeral as "the greatest assemblage of royalty and rank ever gathered in one place."
A crematorium opens
1936
After much hard work, the family is proud to open a crematorium at the Streatham cemetery. Its success far outstrips expectations, soon becoming responsible for 20% of all cremations in London.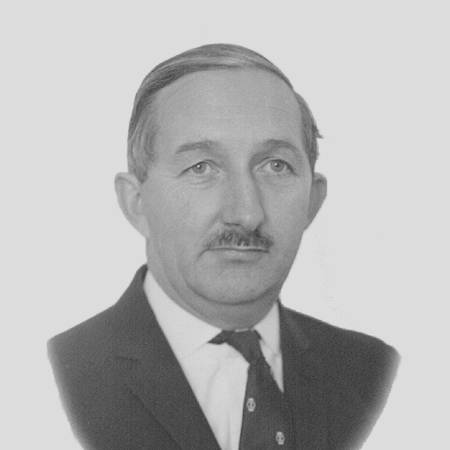 The family resists a takeover
1956
Edward Ernest Field successfully fights off growing interest from the Amalgamated Tobacco Corporation, who seem intent on building their presence in the cremation market.
As a result of the interest, the Board begins the process of returning 100% of company shares to the Field family.
A new era
1994
38 years after the previous approach, JD Field & Sons is again targeted for takeover by a US conglomerate. Despite an impassioned defence, family ownership is lost.
Later in the same year, however, Colin and Barry Field establish a new firm, marking the beginning of the company's modern era.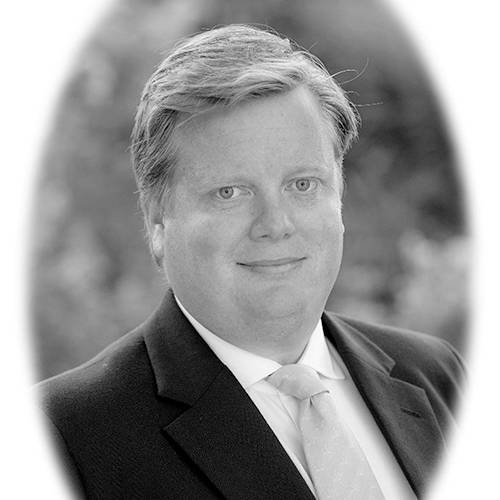 CPJ Field & Co is born
2005
Jeremy, Emily, and Charles Field acquire a significant interest in the company. To reflect the reinforced family involvement, the company is renamed CPJ Field & Co.
The new name also aims to recognise the valued participation of many non-family colleagues throughout the years.
Field family brings together five stand-out funeral directors
2012
Uniting them under the name Shires, CPJ Field builds presence in Bedfordshire and Hertfordshire.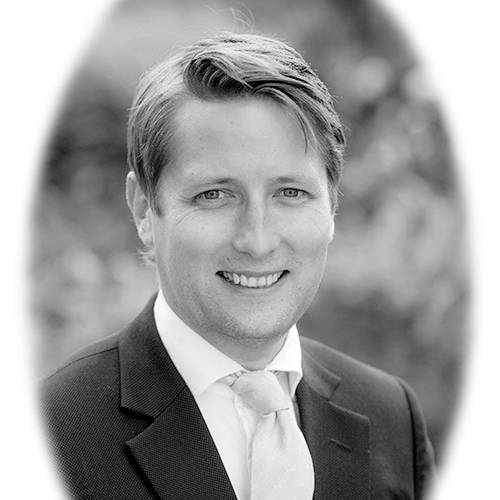 Rights returned and a stamp of excellence
2013
The family regains the rights to the JD Field & Sons name, reuniting them with more than 300 years of history.
In the same year, CPJ Field & Co is proud to be named FBU Family Business of the Year for London and the South East.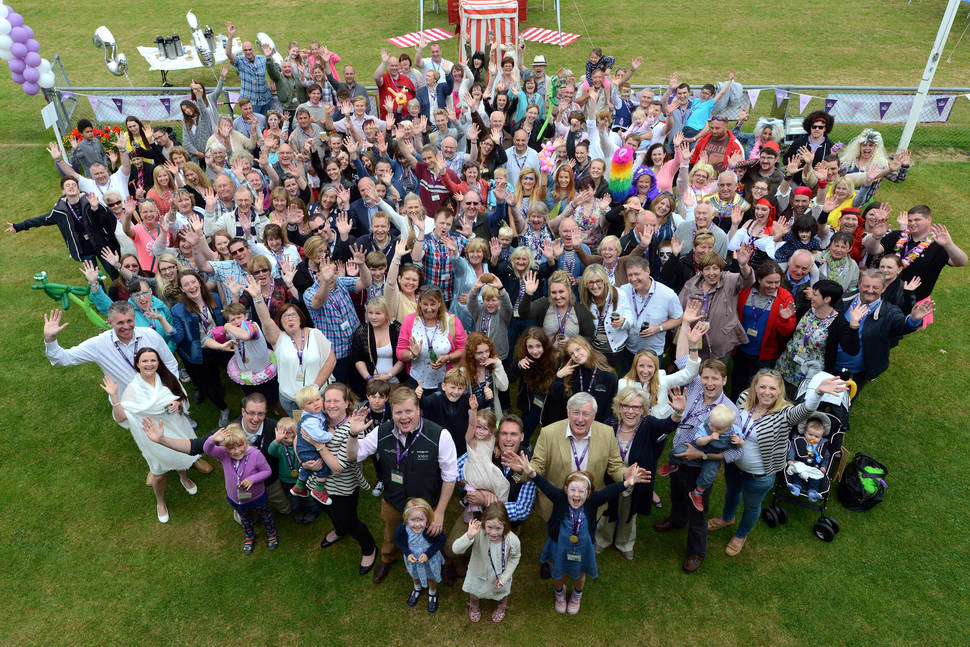 CPJ Field celebrates 325 years
2015
The business marks the occasion with a family fun day, complete with fairground stalls run by colleagues and their families.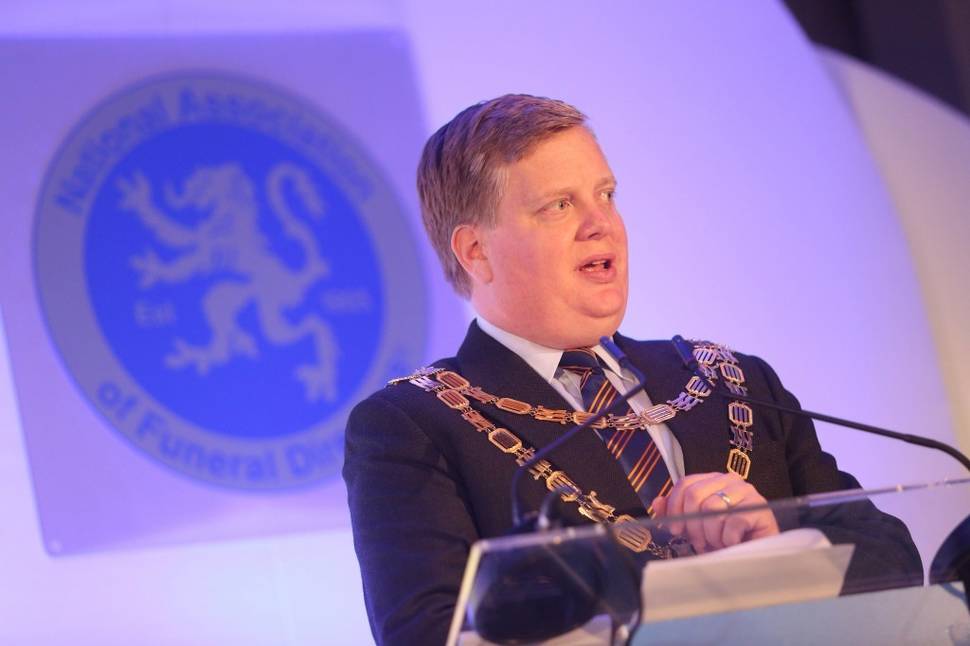 Presidency of NAFD and partnership with Seker Tech Limited
2016
Jeremy Field, the youngest person to be appointed to the role, is appointed as NAFD president in the same year as CPJ Field launches cloud based eFD software by Seker, an automated funeral management software.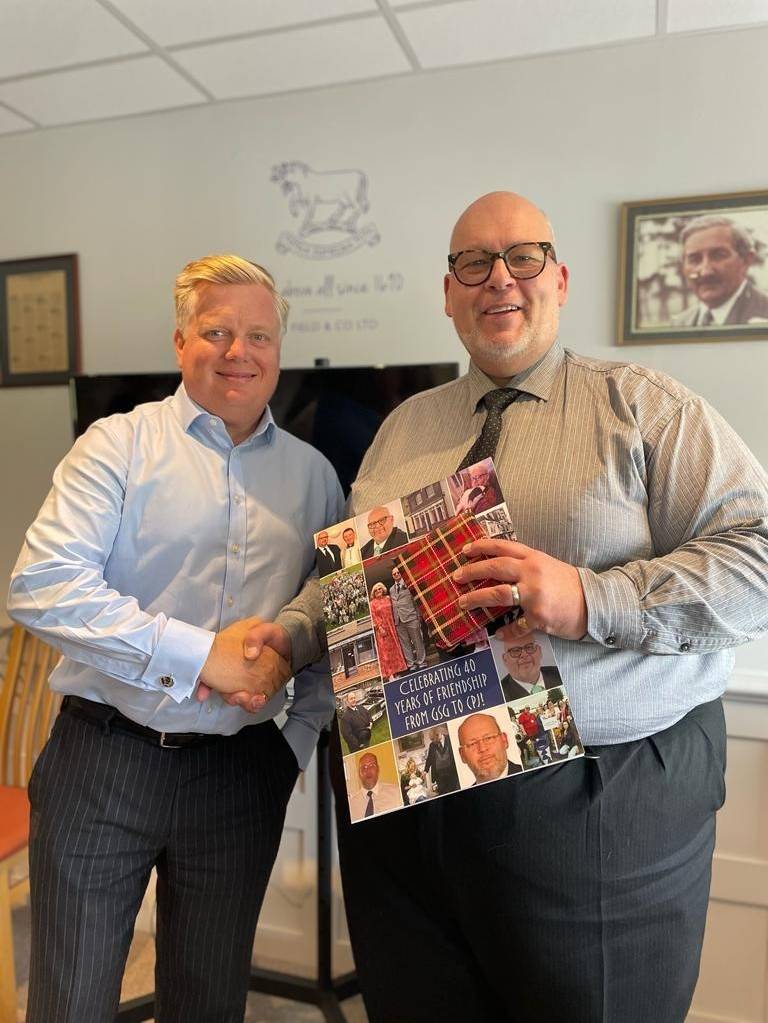 Life president appointment as FD completes 25 years of service in Brighton
2019
Colin Field is appointed life president of CPJ Field as Chris Stringer is recognised for 25 years of service to the business.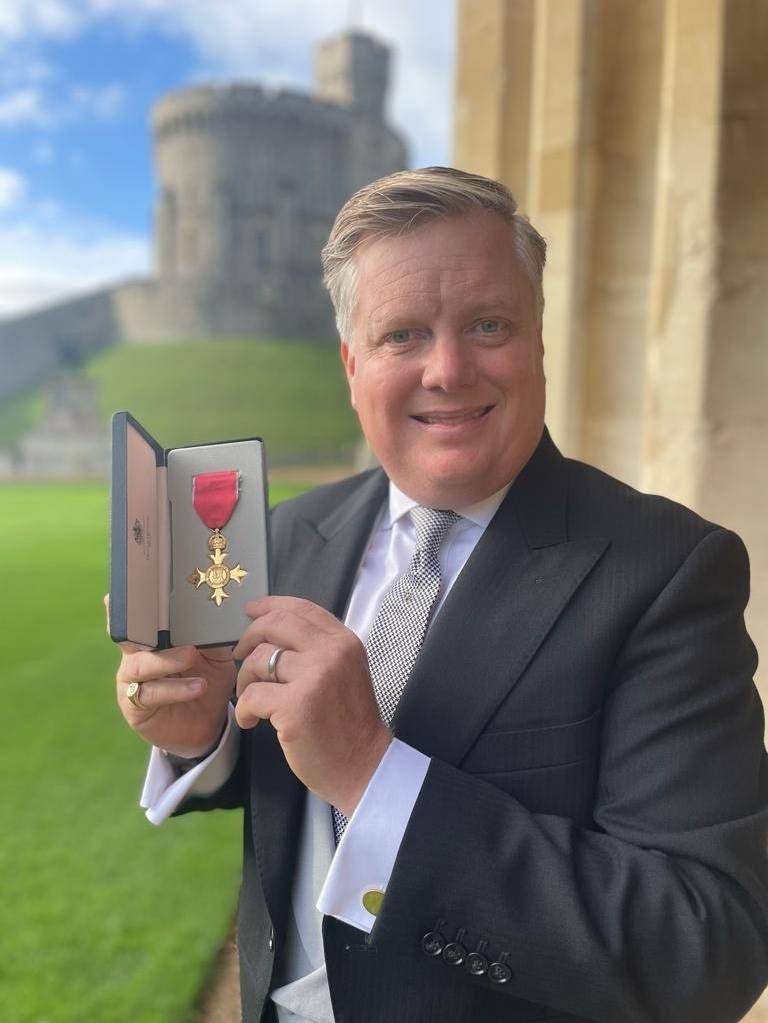 An OBE for services to the funeral profession
2022
Recognised in Her Majesty the Queen's 2022 New Year's Honours for service to the funeral profession during the pandemic, Jeremy Field receives an OBE for his detailed input into draft government Covid 19 guidance.
But we do more than just funerals…
CPJ Field is proud to play an active role in the community, both through charitable donations and offering direct support.
Each year, we donate funds to the tune of £15,000 to worthwhile causes in the community. Below are just a few local organisations that have benefitted from our help in recent years.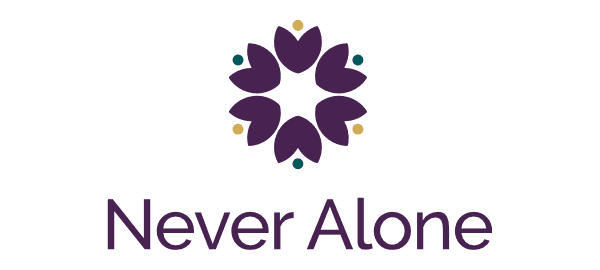 CPJ Field also offers a programme of care and support for individuals or families who are experiencing the effects of grief, loneliness or social isolation due to a bereavement.

Each week, our local funeral homes are welcoming hubs providing advice, guidance and emotional support via our Never Alone initiative.
This helps individuals reduce grief and feelings of isolation, thereby delivering physical and mental health benefits for greater wellbeing.