Our service
At CPJ Field we understand that no two lives are the same, which is why every funeral we arrange is completely individual too. Whether you're making the arrangements for a loved one or prudently planning your own, we're here for you in every way.
Over the past three centuries, CPJ Field has been actively owned and managed by the Field family through ten generations. It is our solemn promise to help you to make your funeral experience as personal and individual as possible.


Supporting you at every step
As well as the funeral arrangements themselves, our services can include:
Helping you to register the death once you have the medical certificate
Collating the medical and legal certificates together with other documentation and handing them to the relevant authorities
Arranging announcements in local and national newspapers in memory of your loved one
Helping you organise a grave or resting place for cremated remains
Providing memorials, ranging from headstones to cremation plaques
Introducing you to relevant specialists if you need help in an area in which we are not qualified or licensed to give advice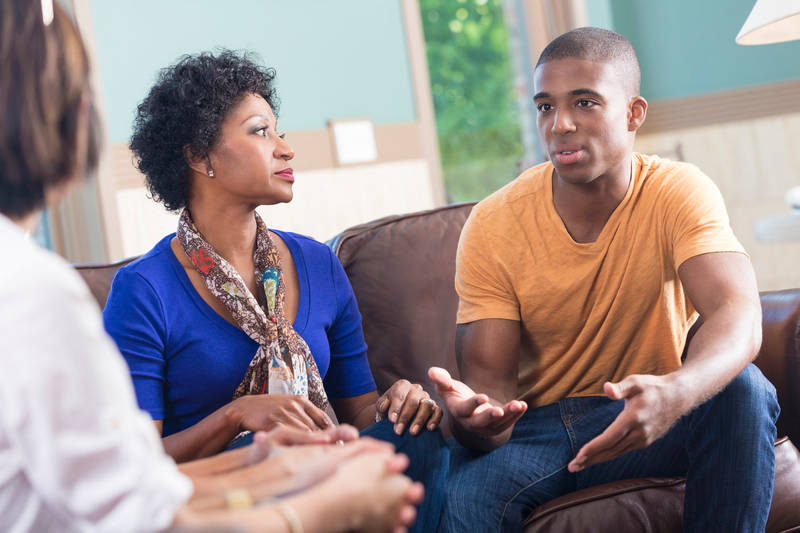 On the day
On the day of the funeral, you can be confident that everything will go according to plan. Our expertise and years of experience mean that the day will run smoothly and seamlessly so that you are free to focus on the important things.
Our limousines seat six in comfort and we can supply more cars if required. We are also able to provide a collection service for any funeral attendees who are arriving by train or plane.
The service will be attended by our funeral directors who will escort you, your family and the principle mourners. We will guide you through the whole process, including any seating arrangements and will provide church ushers if desired.