Heritage & Sons Funeral Directors Winslow
About Heritage & Sons Winslow
Heritage and Sons funeral directors' places emphasis on compassion, personality and legacy.
Heritage and Sons Winslow's Principal Funeral Director David Lloyd manages this funeral home.
Funeral Arrangers Administrators; Charles Mann and Evie Smith also serve the community from our funeral directors in Winslow.
Our team
David Lloyd
Principal Funeral Director, Winslow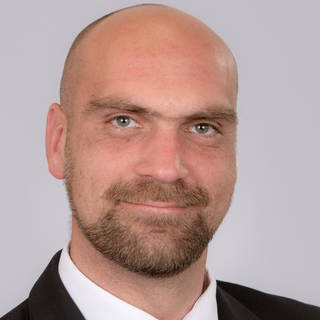 Nic Ross-Hamilton
Funeral Service Manager, Winslow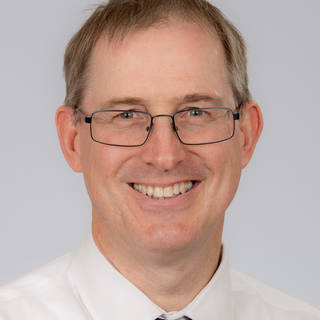 Charlie Mann
Funeral Arranger and Administrator, Winslow
Our services
Funerals
Cremations
Funeral transport
Funeral flowers
More information about additional funeral services we provide can be found here.
How to get to Heritage & Sons Winslow
Heritage and Sons Winslow is located on the A413 high street.
There is on-street parking outside our funeral directors in Winslow.
The nearest bus stop is a 1 minute walk away from the funeral home with buses; 50, 54A, 54B, 60 MAX, 608 and X60 MAX all stopping here.
Funeral home opening hours: 24/7
In-person appointments: Monday – Friday, 9am – 5pm.
Business Policies
More information on our Business terms and conditions and Charitable donations can be found below.