CPJ Field funerals during the pandemic
As human beings we have a deep need to care for our dead. We need time and space to grieve. We need the love and support of each other. In times acute loss - a personal and relevant funeral experience can be of great comfort.
---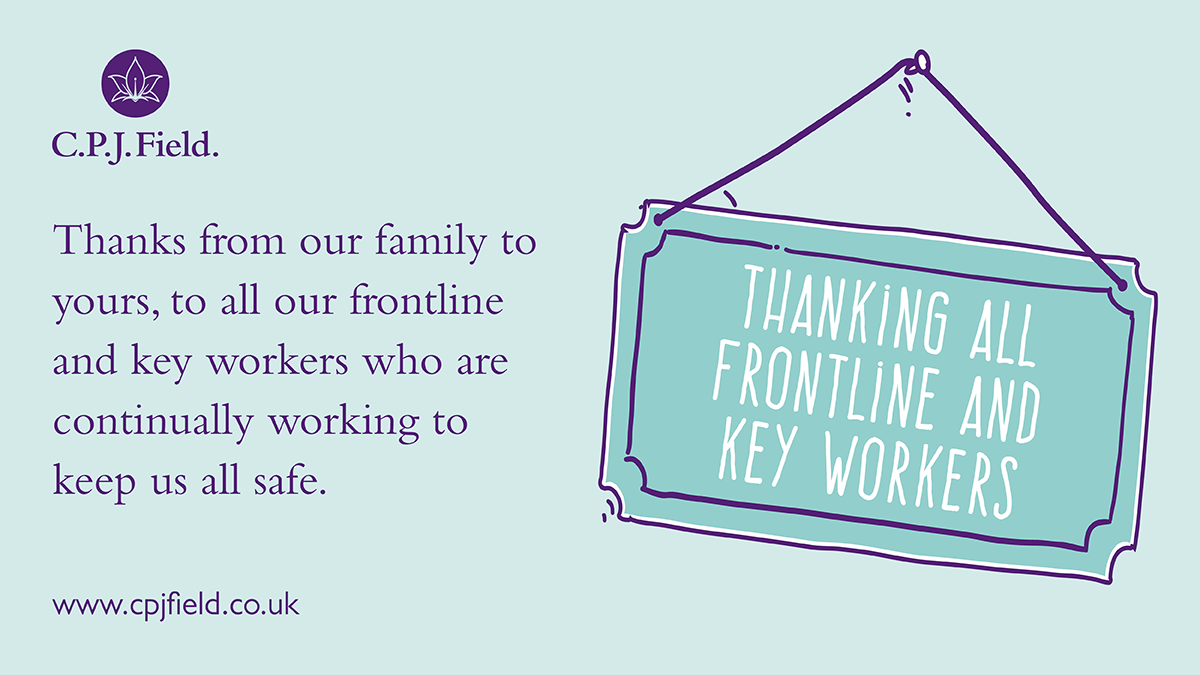 ---
If you'd like to come in and see us you can. Please keep it to 1 or 2 people from the same household. As per Government guidance being introduced from the 24th July, we ask that a face covering is worn by people entering our funeral homes.

If you'd rather stay in your own home we can organise a video call using Zoom or we can just talk on the phone.
All of the paperwork can be sorted out electronically and we'll help with that.
If you'd like to come and see your loved one you can. Let us know in advance and please keep it to 1 or 2 from the same household at a time.
We continue to ensure that everyone in our care is afforded every dignity including washing and dressing in their own clothes as required.
We offer a wide range of coffins from traditional wood to willow and beyond.
If you'd like the funeral cars to come to your home before the funeral or take a special route to the venue we can. Maybe you'd like to use a special vehicle, horse drawn hearse for example, we can make that happen.
Funerals are exempt from the current restrictions on gatherings but attendance is limited to immediate family only. Ask us about the rules at the cemetery or crematorium you're thinking of using.
If you'd like us to stream or record the funeral service for others to see we can.
It's important to support each other after a funeral. We can help you sort out a virtual reception after the funeral using Zoom. It's not a hug but it is one way to be with friends and family when you need them most.
If you're organising a remembrance event after the restrictions on gatherings are lifted we can help.
Whether you want to sort a headstone for a grave, scattering ashes or a choose a memorial keepsake we can help.

---
For our most recent FAQs* – please read on
To keep up to date with the latest Government guidelines you can follow this link: www.gov.uk/coronavirus
*In this fast moving situation, it may be necessary to update this advice in the coming days.