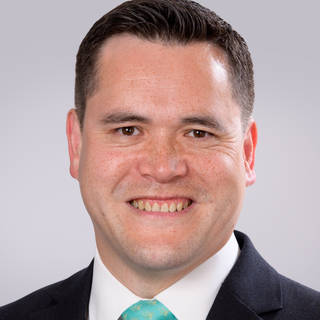 Kar-Ming Yeung
Funeral Director, Bedford, Luton & Dunstable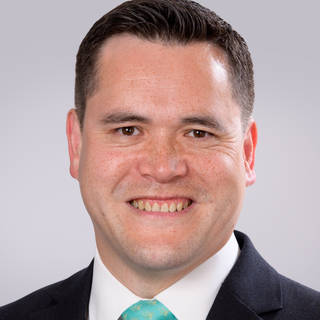 Kar-Ming Yeung
Funeral Director, Bedford, Luton & Dunstable
I joined CPJ Field as a Funeral Director for Dunstable and Luton in January 2022, but I have worked in the funeral industry for 5 years and in that time, I have worked in a variety of roles including FSTM, Funeral Arranger and Business Manager. I love working with families and helping them through difficult times. I take pride in the planning, and by shouldering the burden, I am happy to take on all the responsibility for the day itself to make it a little easier for them.
I feel that the role of Funeral Director is part counsellor and I have recently taken on the role of a Well-Being lead.
Dunstable has been home to me for the past 14 years and I am very honoured to serve my community. I also love running and judo. You may spot me running around Dunstable Downs or on a judo mat at one of the local clubs in Bedfordshire.