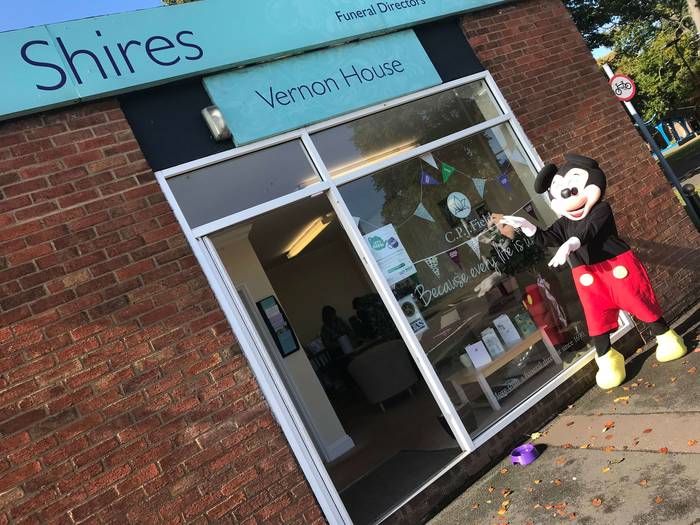 "Hi, I'm Lindsay. From Monday to Friday I'm a Funeral Arranger and Administrator at Shires Funeral Directors in Dunstable… and at the weekends I'm 'Loopy Linz', a children's party entertainer."
I truly believe I have the two BEST jobs in the world; both are truly rewarding and a privilege.
For the funerals I arrange, I am entrusted with the care of a family's loved one and ensuring that they are given the best possible send-off that they could hope for. During this tremendously sad and difficult time, I also recognise that the families I help see me as a support unit. Here at Dunstable we always tell our clients that our phones are on and they can come to the funeral home whenever they like, we always have plenty of tea, coffee, and biscuits - a listening ear is always provided.
Arranging a funeral from start to finish, and being asked by the family to attend the funeral as they take comfort in seeing a friendly and familiar face, to me, is complete job satisfaction. I absolutely love being a Funeral Arranger, and can see myself working here until I retire - CPJ Field is a lovely company to work for. My role as a Funeral Arranger and Administrator has helped me to understand the importance of family values even more.
At weekends, I then get to create a fond childhood memory for the children I meet when I do their parties… I get to dress up as a real-life princess; from Disney's Princess Belle to Anna from Frozen. I get to be Hermione from Harry Potter (my favourite films EVER!!), the Greatest Show-Woman, a superhero like Wonder Woman or even a unicorn! I also get the opportunity to conduct meet & greets between Superheroes their greatest, young fans… not just at birthday parties but also at specially organised Christmas events. Last year, I had the pleasure of taking Santa to see children on Christmas Eve - how magical is that?! I meet thousands upon thousands of children each year and they still shout "Loopy Linz" when I see them out & about, it always brings a smile to my face.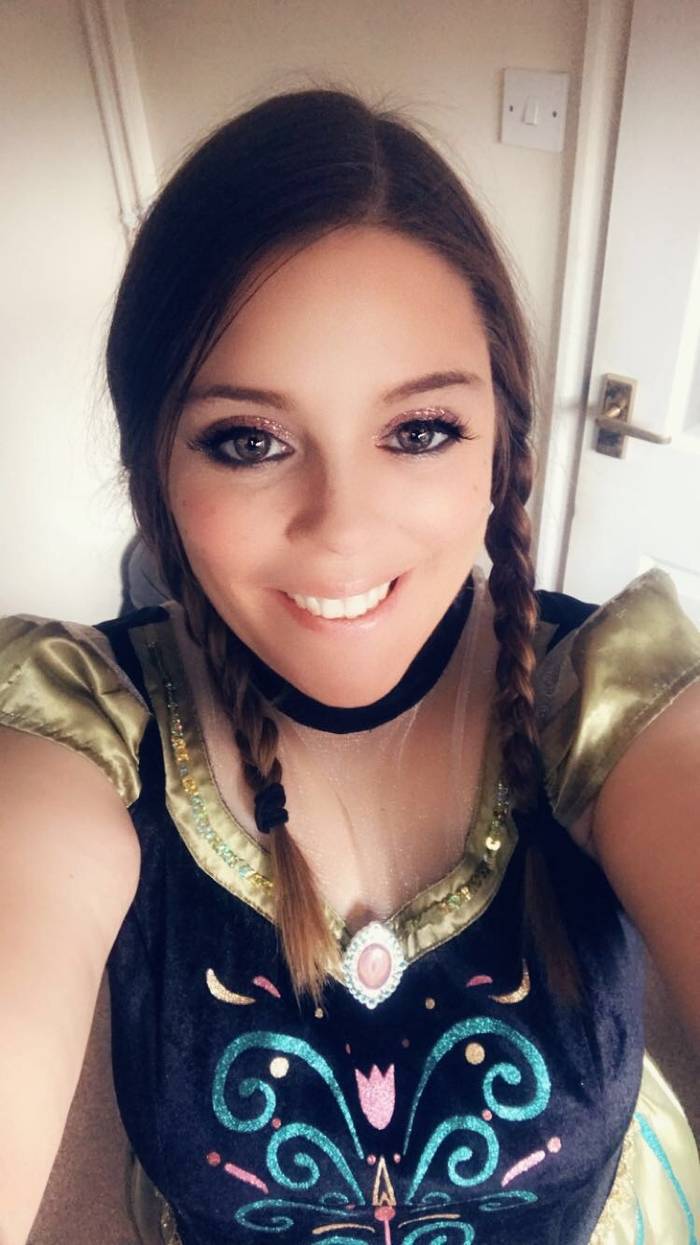 I feel extremely fortunate having the opportunity to also be able to work with my own children, Sophie-Louise (15) and Sally-Jane (18). Sally-Jane dressed up as Mickey Mouse for our Macmillan Coffee Morning this September and met our Local Mayor! (What Mum can say that?!) I'm lucky because my children and I share the same values and they have a huge amount of respect and understanding for my Monday to Friday job.
My weekend job isn't always fun and games though… for the past four consecutive year's we celebrated the birthday parties for one very special 5-year-old girl and earlier this year we held a huge Princess Party for her as she was nearing the end of her life. I was asked by her parents (as were the other princesses) to attend her funeral as Belle from Beauty and the Beast (Belle and Elisa were her favourites!) and we lead the hearse to the crematorium – it was such an honour to be asked this, a moment I will always treasure. It really reinforced the cross over between my two work personas and how special they both are.
I feel extremely honoured to have my jobs, and may it long continue! I have a completely different outlook on life since I started working at CPJ Field… Before joining the company, I had a huge fear of death and dying, but working within the funeral industry has enabled me to not only face my own fears but to help others to talk openly about this often taboo subject.
We pride ourselves in delivering the best possible service for the families in our care. If Lindsay's story resonates with you then please get in touch.