Transport
Funerals typically involve an element of travel, and why not travel in style?

Your mode of transport may seem a formality, but it can help to help bring a touch of personality to your service. You might be surprised by the breadth of choice available.
Horse-drawn hearse
Rolls Royce Silver Spur limousines
Motorcycle hearses
Military vehicles
Electric hearses
Volkswagen Beetles
4x4s
Vintage lorries
Many, many more
All manner of arrangements can be made to create a truly unique funeral. Just ask.
Traditional Hearse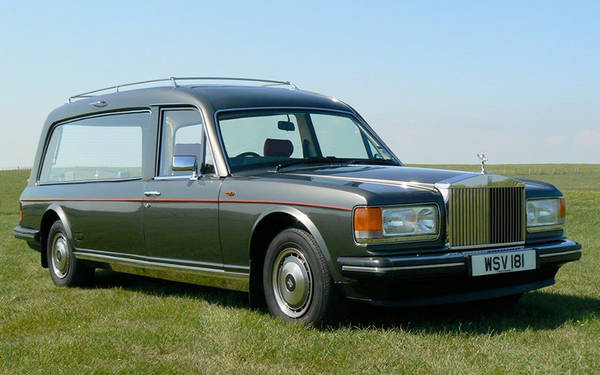 Rolls Royce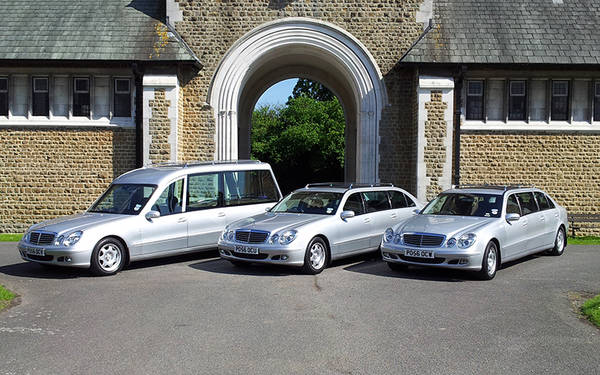 Silver Mercedes
Alternative Hearse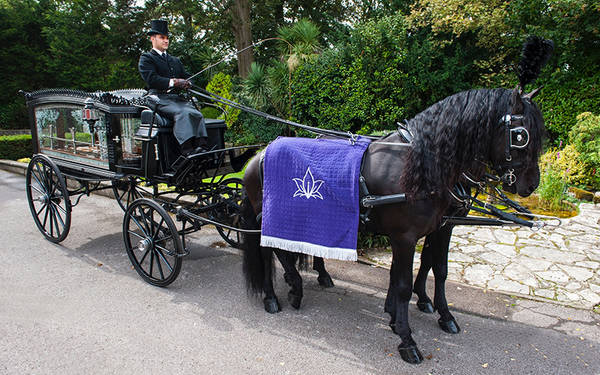 Horse-drawn Hearse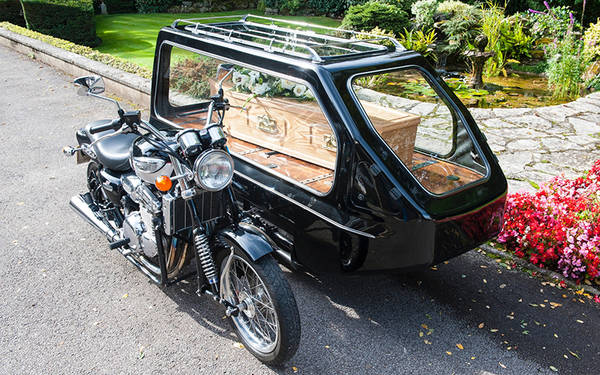 Motorcycle Hearse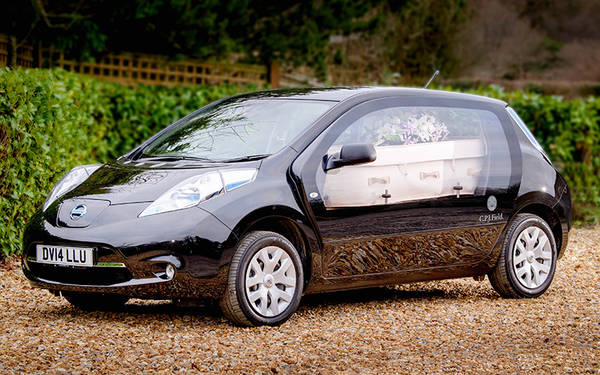 Electric Hearse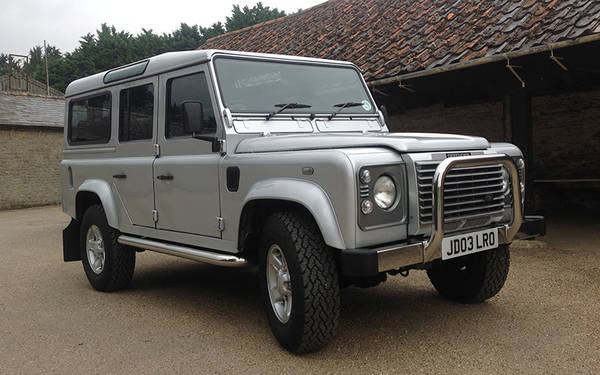 Land Rover Hearse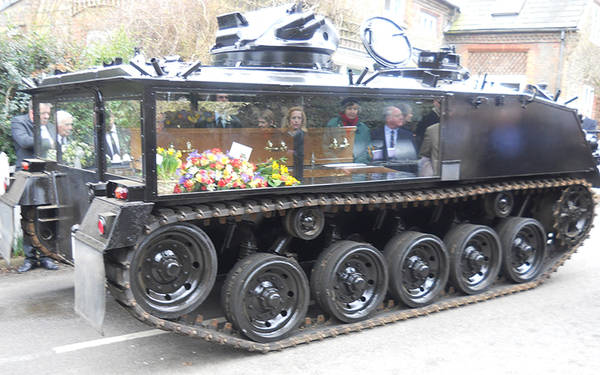 "Tank" Hearse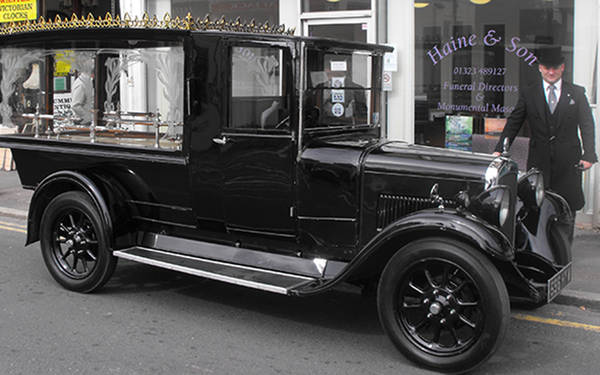 Vintage Austin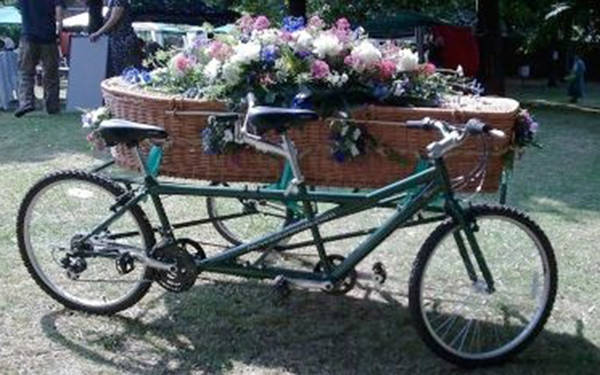 Bicycle Hearse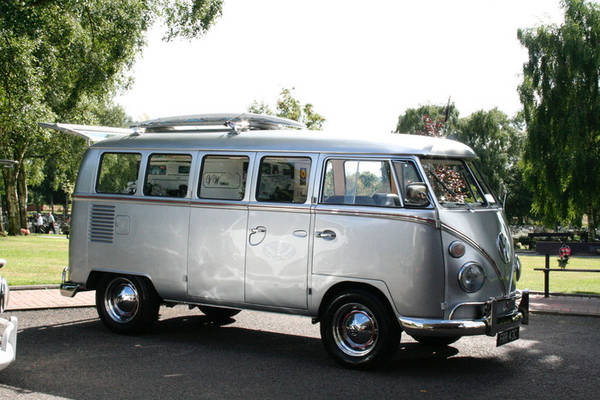 Volkswagen Hearse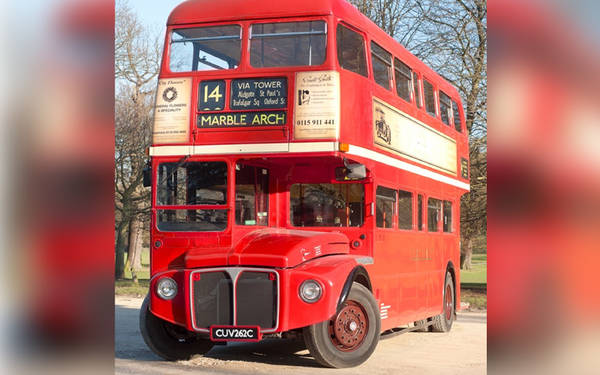 Red London Bus Hearse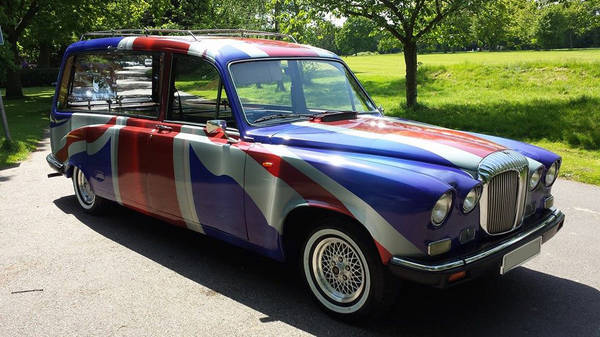 Union Jack Hearse