Shires
Chloe McKnight
Principal Funeral Director
Shires Funeral Directors, Bedfordshire & Hertfordshire
In 2012, the Field family brought together five of the standout funeral directors in Bedfordshire & Hertfordshire, uniting them under the name Shires. From 2019 the Field family grew the offer in Bedfordshire adding a sixth funeral directors, located in Sandy. We operate funeral directors in Bedford, Luton, Dunstable, Letchworth, Baldock and Sandy. If you're local, you've probably seen members of our team in our easily-recognisable fleet of silver Mercedes-Benz vehicles.
Now, under the guidance of Principal Funeral Director, Chloe McKnight, we've built a reputation as the leading funeral directors in Bedford and the surrounding area.
Funeral Director's, John Moules, Ryan Carey and Ray alongside Chloe McKnight, work tirelessly to ensure that our services meet the highest standards. We place an emphasis on personality, and pride ourselves on taking a compassionate approach to our work.
A copy of our current price list is available by clicking on the button below.

Our team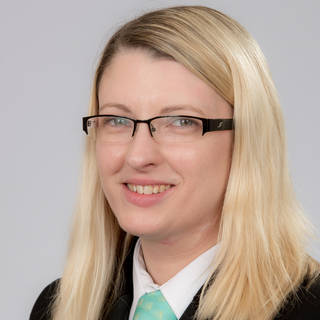 Chloe McKnight
Principal Funeral Director, Luton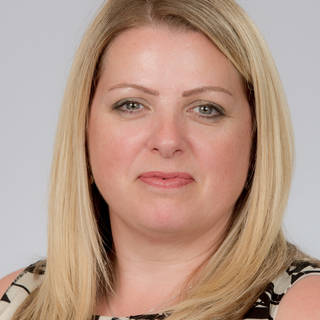 Donna Kennett
Funeral Home Manager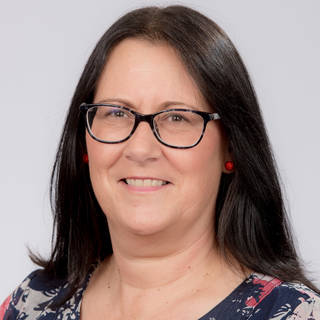 Angela Breeze
Funeral Arranger and Administrator, Bedford
Bimla Nahar
Funeral Arranger and Administrator, Bedford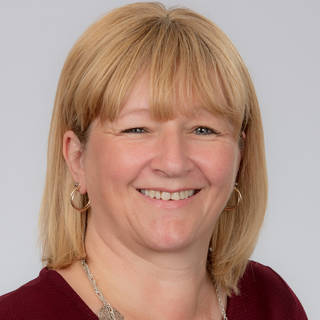 Lisa Rogers
Funeral Arranger and Administrator, Letchworth
Ros Price
Funeral Arranger and Administrator, Sandy
Veronika Marsh
Funeral Arranger and Administrator, Luton

Catherine Wear
Funeral Director

Ray Cottrell
Funeral Director
Kate Merry Weather
Funeral Arranger and Administrator, Baldock
Lindsay Gurney
Funeral Arranger and Administrator, Dunstable
Ludivine Pokorski
Funeral Arranger and Administrator, Dunstable