Shires and Ivel Funeral Service
Chloe McKnight
Principal Funeral Director
Shires Funeral Directors, Bedfordshire & Hertfordshire and Ivel Funeral Service, Bedfordshire
In 2012, the Field family brought together six of the standout funeral directors in Bedfordshire & Hertfordshire, uniting them under the name Shires. From 2019 the Field family grew the offer in Bedfordshire adding a seventh funeral directors, located in Sandy. We operate funeral directors in Bedford, Luton, Dunstable, Letchworth, Kempston, Baldock and Sandy. If you're local, you've probably seen members of our team in our easily-recognisable fleet of silver Mercedes-Benz vehicles.
Now, under the guidance of Principal Funeral Director, Chloe McKnight, we've built a reputation as the leading funeral directors in Bedford and the surrounding area.
Funeral Directors, John Moules and Mic Card, work tirelessly to ensure that our services meet the highest standards. We place an emphasis on personality, and pride ourselves on taking a compassionate approach to our work.
A copy of our current price list is available here.

Our team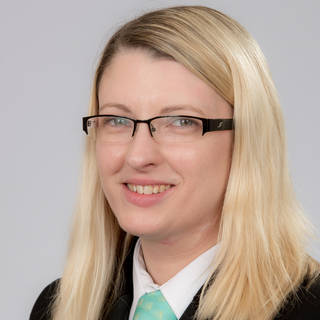 Chloe McKnight
Principal Funeral Director, Luton
Mic Card
Trainee Funeral Director, Luton
Current services
Loading…
Sorry, there was an error loading the current services.