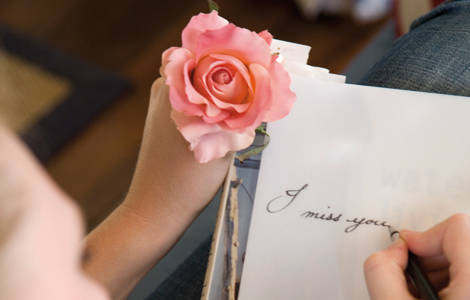 In 2014 CPJ Field became the first funeral directors to appoint a writer-in-residence. Author and personal historian, Hannah Sherriffs, was appointed in a bid to break down the social barriers associated with the topic of death and to encourage people to discuss their end of life wishes, as the Company began to celebrate its 325th anniversary.
Over the course of 2014-15, Hannah spent time in a number of CPJ Field's 38 branches, exploring the sensitive and sometimes taboo nature of our business. In her pieces, she provides perspectives on the celebration of life and looks at how people can cherish the memories of loved ones.
Hannah's work is posted below on this page. We are currently in the process of collating all of the pieces into an e-book which will be available for download in due course.
We would like to thank Hannah and all those who shared their stories with us, to create this unique library of pieces.