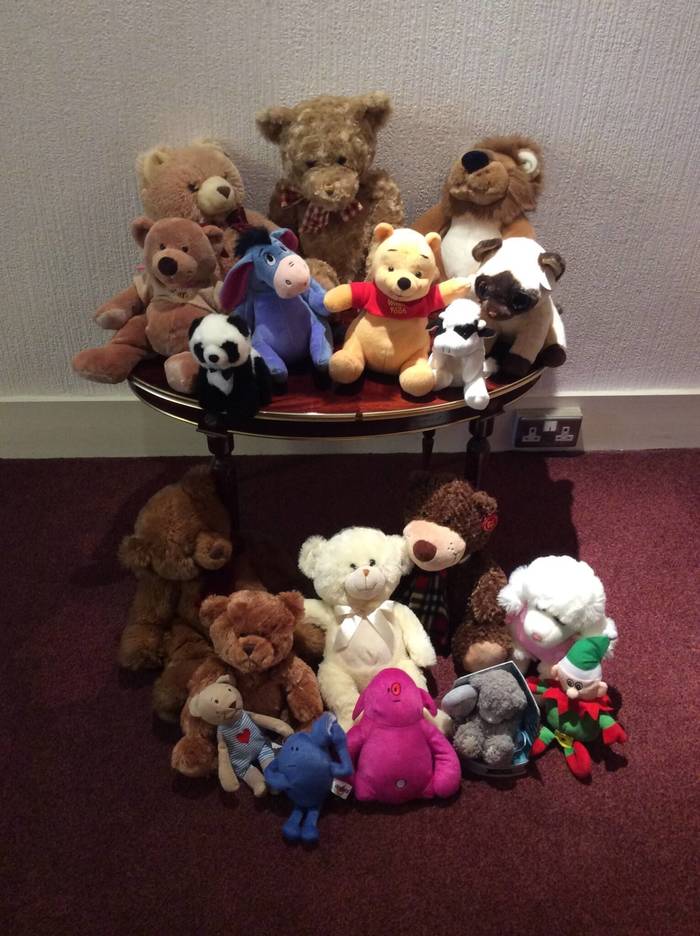 Today the nation celebrates Winnie the Pooh day.
Winnie the Pooh is a classic children's storybook character whose popularity is as strong today as it was when he was first introduced to the world by author A A Milne in 1926. We feel a sense of personal connection with the character here at CPJ Field, as our company carried out the funeral service for his creator fifty-one years ago.
Our Constable & Toop branch in Bromley has chosen to mark the occasion with a charity initiative. They are collecting teddy bears and toys for Demelza Children's hospice, Eltham in the hope that the donations bring some much needed joy to the lives of the children in their care, much like Pooh bear has done for generations.