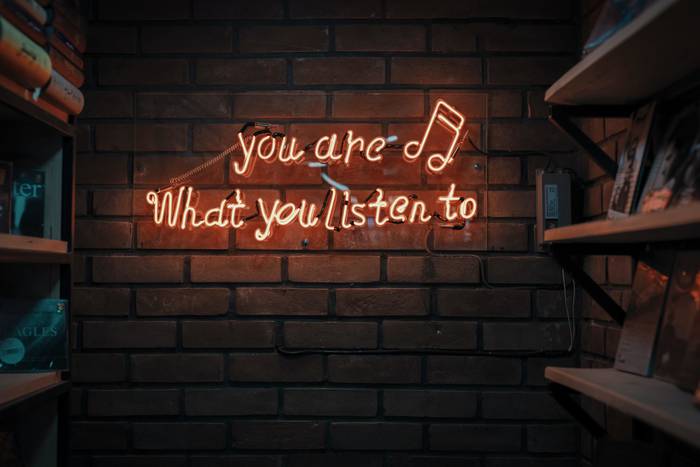 It is so invigorating and frankly heart-warming to see the innovative ways our colleagues and families have adapted to include more people in funerals. From lining the street to streaming funerals via Zoom, we're ensuring that grieving families don't completely lose the support that gathering for a funeral would usually bring.
It feels undeniably odd to stand at the back of the chapel at the crematorium, keeping a watchful eye on proceedings and listening to the wonderful tableau of the person's life painted in words by friends and family. The celebrant leading the service wearing a face covering, in the company of the limited number of mourners, also wearing face coverings and grouped by household with each group at least 2 metres distance from each other.
The celebrant invites us all to listen to a choral recording of the deceased person's favourite hymn, at the same time reminding us that the current restrictions require that no-one sings along. It's odd not to sing a long to "How great Thou art". We hear it frequently and we know all the words. There's doubt in your mind as to whether you should say "Amen" aloud at the end of a prayer..
Which is stranger; explaining to a widow before the ceremony that it's OK to remove your face covering should you need to wipe your eyes or blow your nose, or hearing the muffled sounds of mourners trying to participate in the ceremony to make the experience as usual as possible for those around them.
"After silence, that which comes nearest to expressing the inexpressible is music" Aldous Huxley said. Thank goodness for music.
Such an important part of a funeral ceremony that really reflects the tastes of the person who has died and the feelings of those grieving for them. Choosing funeral music to arrive to, music for moments of reflection and moments to take your final leave to. Music to uplift and offer hope. Music to express melancholy and the sadness you feel may never leave you.
When you don't know what words to use music can say it all.
There are some pieces of music that seem to speak to us in that moment of loss more than others. Maybe sometimes we despair at hearing the same pieces over and over instead of reflecting what an important role that piece of music has come to play for thousands of people.
Some are very much of their moment and some seem to endure. The wind beneath my wings, My way, Always look on the Brightside of life or Time to say goodbye. Be that the original recording by Sarah Brightman or that beautiful arrangement sung as duet by Kathryn Jenkins and Andrea Bocelli, Time to say goodbye has expressed what thousands of bereaved people have felt at funerals.
Matt Monro and On days like these might be more your thing or perhaps We'll meet again by the late Vera Lynn. What unites all of these iconic tunes, is that if it were not for the wonderful music and arts community we have in the UK and around the world, we wouldn't have any of them.
The comfort of these feelings put into sounds. The one part of our funeral ceremonies that could be described as being in the slightest bit normal.
It should worry us then that beyond death and funerals, COVID-19 is perpetrating its evil on the musicians and others too. No gathering in concert halls, theatres or opera houses mean little or no live music or performances.
We have scintillating recordings of these pieces, but there will be no new interpretations, no re-imaginings that might lift us to greater heights from our mourning, or bring comfort to the hopeless if all of our creative and talented people should find themselves unable to make a living.
There is hope that Public Health England will allow a professional singer or musician (not multiple) to perform at a funeral again when their latest revision of the funeral guidance is published.
We are offering to bring musicians from their own homes or studios directly into the homes of others through Zoom. We are recording children and grandchildren playing or singing in private to be played on video during a ceremony.
We must care about the arts. Not because people in ballgowns and bowties enjoy drifting in and out of Covent Garden or because the doyens of Sadlers Wells must have their fix of culture that allows them to feel like they occupy a higher plane. We must care because we need music.
If Robert Schumann was right that "to send light into the darkness of men's hearts – such is the duty of the artist" then we must join in the voices clamouring for more support for our theatres, playhouses, opera houses, auditoriums and so on and in particular the wonderful artists and musicians that fill such places with the magic of their talent, that lift our hearts in the lowest and highest moments of life.