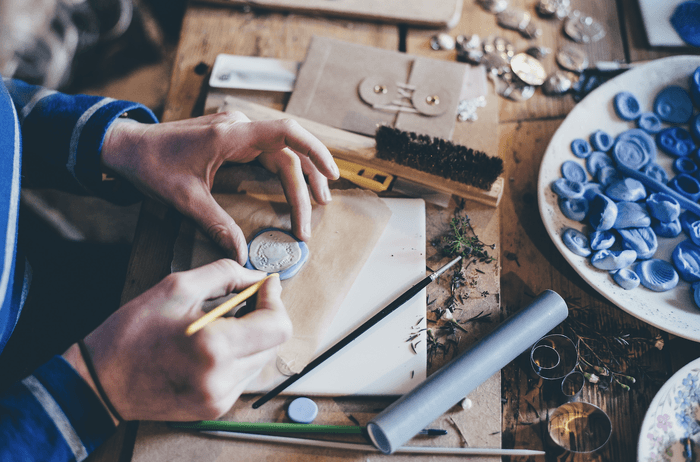 In their calming repetition and potential for continual improvement, arts and crafts are great stress relievers as well as a fun way to pass the time. They're also ideal for enjoying life while staying at home, with numerous studies finding creative expression reduces feelings of depression and isolation by releasing dopamine, nature's antidepressant.
While social distancing and self-isolation can make the world feel smaller, these unusual conditions can also focus our attention. Whether you explore painting, sculpting, knitting, making music, colouring or crochet this could be the perfect time to take up a new craft or return to an old passion.
Here are some suggestions:
Visual arts
The therapeutic powers of drawing and painting lie in the practice of focusing on the images in front of you and nothing else. It's a bit of mindfulness we could all do with right now. Materials don't need to be expensive and small sets can be purchased from numerous stores online. Just look out for thick paper if you're going for watercolours.
Beginners tutorials are available on YouTube, while art books can be ordered through the post. More confident amateurs can take their craft to the next level with free lessons from the Artists' Network on everything from the colour wheel and still life to cartoons.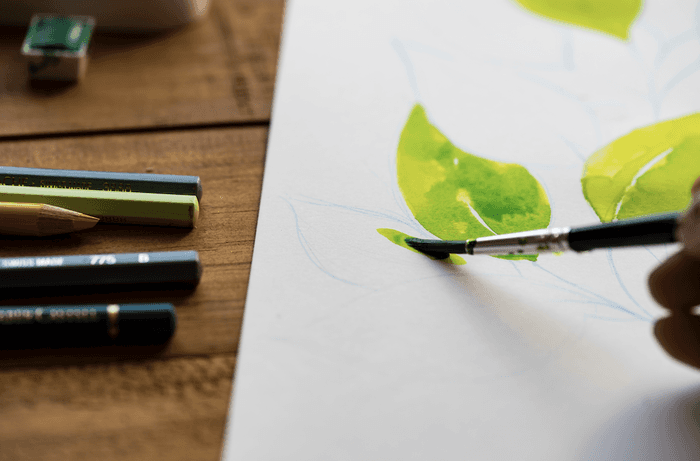 Take part in a community project
Many art galleries which have temporarily closed their doors have launched community projects to encourage people to get creative. Materials and art challenges can be found online, while others are catering to the 5 million UK residents who do not have access to the internet. Colchester's Firstsite gallery has teamed up with leading UK artists like Grayson Perry to create activity packs which can be delivered through the post or printed out. Sign up here for a free pack.
Create your own reading list
Reading for as little as six minutes a day can reduce stress levels by up to 68%. You can also add a social dimension by joining an online book group, or simply agreeing to read the same book as a friend before discussing its merits over the phone.
Deciding what to read in these unprecedented times takes a little thought. People tend to fall into two camps, either looking for a relevant read or escapism, sometimes with the comfort of neat resolutions or timeless worlds to lose ourselves in. Think about how you want to be moved and how much effort you want to make. Does more time alone leave you feeling ready to tackle a weighty tome you normally wouldn't have the patience for, or are you looking for something joyful and timeless that will pull you along? While it's switched to online-only sales, Waterstones is keeping up its monthly book recommendations if you're looking for inspiration on recent releases.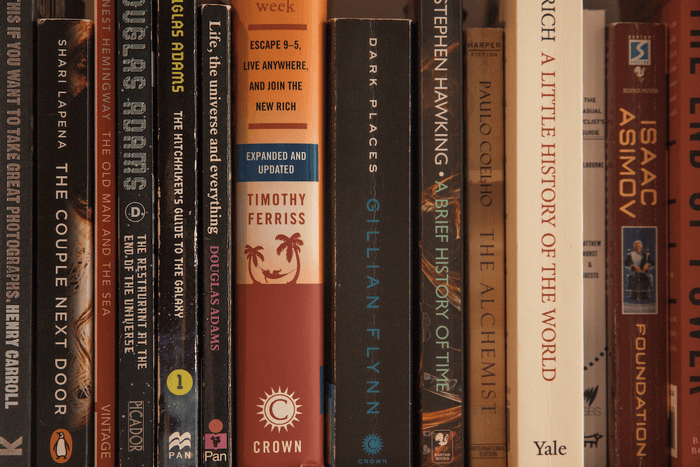 Enjoy traditional crafts
Research has shown that crafts involving left-right movement are particularly good for self-soothing and regulating emotion at times of distress. These include knitting and crochet, both of which have the advantage of delivering a useful and beautiful end result.
A recent surge in the popularity of traditional crafts has made crocheted blankets and macrame art sought after gifts. These homemade presents can also be a hugely meaningful way of showing your care for friends and relatives who you may not be able to see for a while.
Bake
Suddenly everyone is making bread, and for good reason. The reassuring rhythm of kneading, the joy of providing sustenance and of course the smell. If you haven't baked for a while all sorts of recipes are available online and groups of chefs, such as those who work at Borough Market are releasing free cookery classes. At time of writing yeast isn't always easy to locate in the shops, so it's worth checking out recipes for soda bread and even looking into making your own sourdough starter. If in doubt chapatis are a delicious way to enjoy unleavened dough.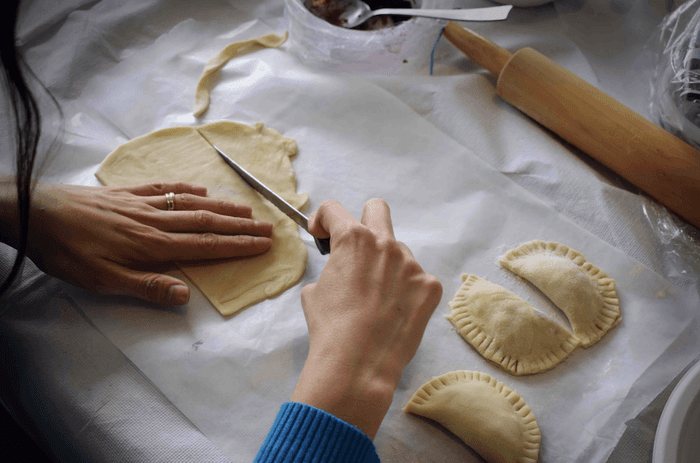 However you decide to get creative enjoy the process as well as the end results. We'd love to hear your stories and see any pictures you'd like to share so we can pass them on to our Never Alone community and help inspire others. Head over to our Facebook page to share your stories and pictures.