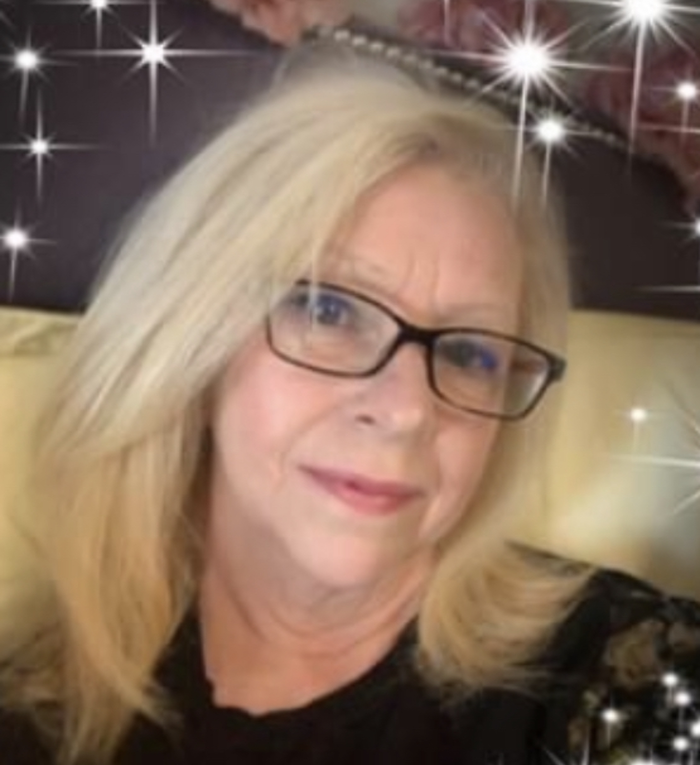 My name is Sarah Leadbetter and I have recently joined CPJ Field working with the Ballard & Shortall team in Horsham. As part of my role I am the new Community Champion working with the local community of Horsham and surrounding villages.
"I have been in the care sector since I was 16yrs of age, I started as a Saturday N/A (as we were called then), working with those suffering with dementia. I knew that I wanted to work in care since the age of five. Nursing was a family trait, and thankfully it has been my lifelong career. Through my working life I have studied Mental Health through Dementia, I trained as a Dementia Trainer for care staff and care homes, and have had the privilege of being a Care Home Manager twice.

I went on to run my own company providing care in the community, and employed ten members of staff. It was during this time that I realised that there was not enough stimulation for those with dementia, so I formed 'Home From Home' which provided activities for those with ill mental health, and mental health through dementia. I ran the company ran for five years, but made the decision to pause from work altogether to care for my husband who was taken very ill with terminal cancer.

After closing the company and caring for my husband until he passed, I was asked to join a local care home as their in-house Activity Manager, this lasted until Covid-19. It was at this point, that I found myself in a really bad place with anxiety and panic attacks. I searched for help through the sector, but realised there wasn't anything available to me. I therefore, ended up treating myself. I realised that if couldn't find the help, there would be many others in a similar situation to my own. As part of my self-help I enlisted on a a series of educational courses.

I studied PTSD, CBT, Counselling, Mindfulness, Self-Reflection and Grief & Bereavement Counselling. I achieved a Level 3 Diploma with Distinction in all subjects, and am now a qualified Counsellor in the above subjects, as well as a Mindfulness & Self-Reflective Practitioner. I am a member of the C.M.A & ACCPH Governing boards for Counselling.

Upon completing my course, it was then that I had the privilege of coming to work with the Ballard & Shortall team based in Horsham, which I love. The flexibility of the role allows me to continue with my studies, and to work as a Counsellor and Mindfulness & Self-Reflective Practitioner in the evening and weekends, if and when required.

In my role as a Community Champion for Ballard & Shortall, I have already started engaging with teams at local care homes; meeting local entertainers, those involved in local community projects, the Salvation Army, the clergy, and those who work with the Homeless Association in Horsham and surrounding area. I am keen to use my previous experience and continue to work with the local community to provide activities for the elderly, vulnerable and lonely as part of my role."

If you're looking for support, or are interesting in hearing more about the role we play in helping to tackle loneliness and social isolation, please head over to our Community Support section or visit our local Community Champion Facebook page for Horsham and surrounding villages.