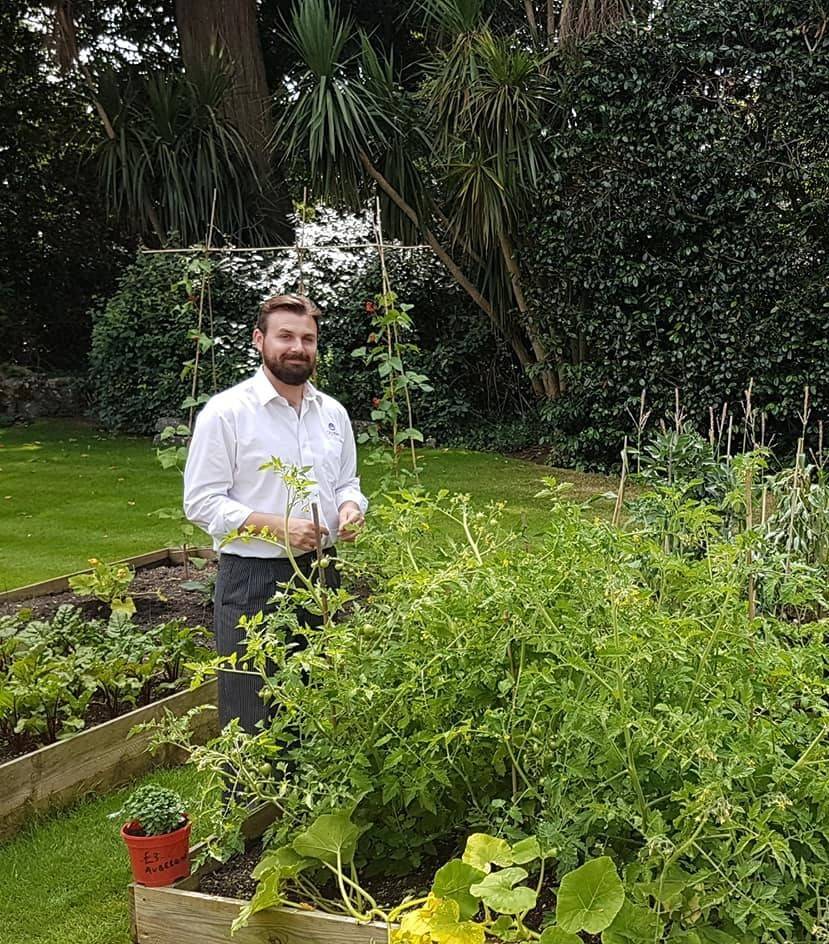 Principal Funeral Director
I started with CPJ Field a decade ago when I was 19 as a Chauffer Bearer (known as a Funeral Service Team Member today) in my home town of Uckfield. I knew some of the team who worked there and I was looking for a job for 6 months or so while I worked out what I wanted to do. I had previously worked in kitchens and thought I would find a job in catering but the unsociable hours were becoming harder to work with.

My main roles in the early days were to clean and drive cars, collect deceased people, make coffins and assist the Funeral Directors with anything families needed - I enjoyed the work and was always happy to learn and work across other areas in the company. At that time I still had half a mind to apply to the Police or find another job outside the funeral industry.
In 2011, I decided to take some time out to go traveling and when CPJ Field kindly kept my job role open for me I was grateful and realised that plenty of other companies would not have done the same. On returning from my travels, a Trainee Funeral Director role came up in Eastbourne and my Principle Funeral Director at the time, Howard Coote, suggested I put my name forward. It was at this stage that I really invested in my career. I Trained in one of CPJ Field's busiest funeral homes, Haine and Son's in Eastbourne, and with the help of the team there I built my skills as a Funeral Director.
It was a year later that an opportunity came up to do a work exchange with a family run funeral company in Australia. I put my name forward and was selected to go. I spent three months working with Nelson Brothers in Melbourne which was arranged and orchestrated by CPJ Field for me. It opened my eyes to the wider world of funeral service and was an incredible learning experience for me. Not long after I got back to the UK I was looking to move to Dorset, by luck there was a Funeral Director's role at our Bournemouth funeral home, Deric-Scott's, which I applied and was accepted for. This allowed me to move down to Dorset to live with my now wife without the stress and financial hardship of looking for a new job. Deric-Scott's also brought me more responsibility. I completed my Diploma in Funeral Directing and was promoted to Senior Funeral Director. I enjoyed leading the team and in Bournemouth and helping to shape the direction of a successful and prestigious funeral home. After several years in Bournemouth I wanted the chance to grow a little more in my work and after several discussions with my General Manager, Bill Scott, and Managing Director, Jeremy Field, I was granted the opportunity to become a Principal Funeral Director looking after CPJ Field's funeral homes in Bournemouth and five locations across South London.
In all honesty, it was not the journey I expected ten years ago as a teenager when I joined this CPJ Field, but the team has been supportive and encouraging throughout my time here. I have always felt like a valued member of the team and am proud to work for the Field family.
We pride ourselves in delivering the best possible service for the families in our care. If Jack's story resonates with you then please get in touch.