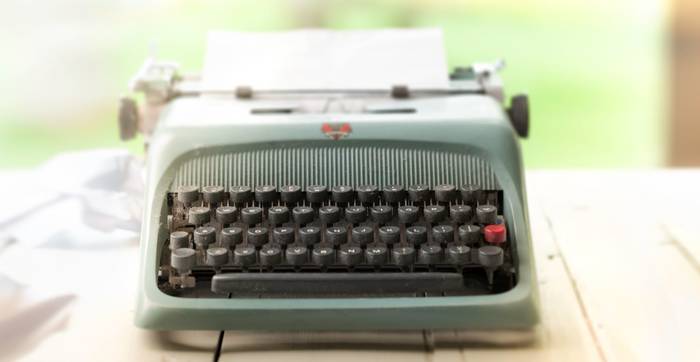 Jennie Watkins is a Funeral Arranger with CPJ Field based at Cooper & Son, Uckfield. We spoke with Jennie about her job and what it means to be a Funeral Arranger.
Firstly, what does a Funeral Arranger do?
My role encompasses a wide range of task - far too many to list - but in essence, I deal with everything from receiving first notification of a death to laying ashes to rest. In fact, apart from attending the funeral service, I process everything appertaining to a funeral, including helping families organise the small personal details. I also support our families in any way I can to assist in alleviating the stress and challenges which ensue from coping with the loss of a loved one.
How did you get into your role as a Funeral Arranger?
I love working with and helping people and, at the time of applying for the position, I had been working for over 20 years in a charity fundraising capacity. I also think that being older and having suffered many family bereavements personally I am well suited to empathise with and support our families.
What do your friends and family think about you working in the funeral sector?
Most are very supportive and comment that it is a role eminently suited to me. Initially, I wasn't sure if they were suggesting that I was of a somber disposition but they qualified their comments by being very complimentary about my personality and life skills! Many friends and family are very inquisitive about funerals in general and often call me for advice or just a shoulder to cry on if they are upset.
What are some of the challenges you face as a Funeral Arranger?
Every funeral is unique and we receive many requests for items or services which we have not previously come across. Thankfully we now have the internet to research our clients' requests but this wasn't the case when I joined the company!
The internet also facilitates our production of orders of service professionally and efficiently, enabling our clients to email photographs and check proofs. Every day is a learning curve to enhance our skills whether clerically or pastorally.
Families vent their grief in so many different ways so we have to adapt to ever-changing situations when arranging funerals and dealing with our customers.
What is the best part of your job?
Without a doubt the feeling that I have assisted families in such a difficult time.