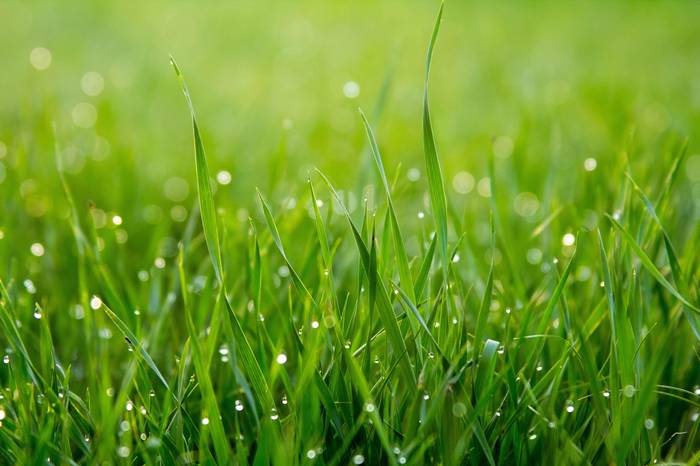 Devotees of the Chris Evans breakfast show on Virgin Radio (like me) will have heard his recent interview with excellent George Ezra during which he told the story of how his latest song came about.
It also came up in an interview he gave to Rolling Stone magazine in April 2022.
"I was on holiday in St Lucia with a few friends at Christmas 2018, with two of my closest mates from home," Ezra explained of 'Green Green Grass' in a statement.
"We were in this beach bar, drinking homemade rum punch and Piton, the local lager, flip-flopping between the two, messing about with three local guys who worked there. And this music started up, three streets back from the sea."
He continued: "After about half an hour, I had to go see what it was. And there was a street party going on, with three different sound systems, people cooking in the street. I asked a woman what was going on and she told me it was a funeral – for three people.

"They were celebrating three lives! I thought: that is not how we do this at home. And it's really beautiful."

In the chorus, Ezra sings: "Green, green grass/ Blue, blue sky/ You better throw a party/ On the day that I die."
Music is the soundtrack to our lives and sets the tone for any situation. So often great memories come flooding back when you hear a particular song. It has the power to take you to another place and time.
When someone is thinking about the music for a funeral how much consideration do we give to the tone it will set for the ceremony? If you're arranging a funeral that is very much intended to be a celebration of life there is little point opening with Chopin's Funeral March (except perhaps through a sense of irony). Equally, there are occasions when Dancing by Kylie Minogue (it includes the line – "when I go out, I wanna go out dancing") doesn't set the right tone either.
Different faiths also have a different view on the purpose and place of music. In some Christian churches there is joy that the time has come to meet God in others it's appropriate to celebrate God's work in the creation. All of which have hymns and songs connected to them that will affect the tone of the funeral ceremony.
Whatever is appropriate for the funerals we arrange we can all aspire to inspire a musician to write a new song with the soundtrack for the funeral we help a grieving family put together. It might not be able to prevent the sadness of bereavement but it might help us to find the memories that reassure us of the value of life and our experiences together.