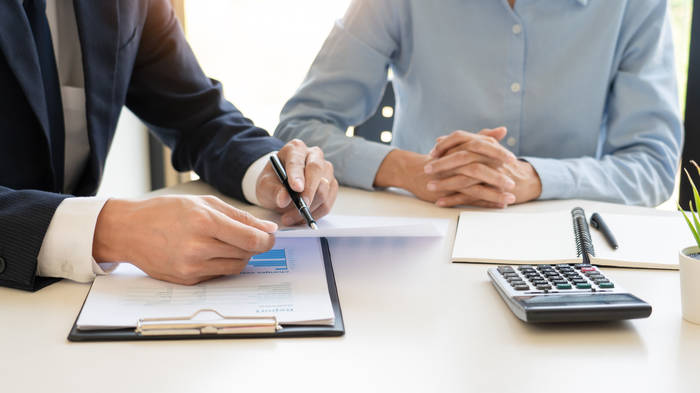 It's important to know what the difference is between a funeral plan and life insurance, as this will help you to make the best choice for your funeral.
Making a decision to set up a prepaid funeral plan or life insurance policy should be taken in partnership with some financial advice in order to make an informed decision to choose the most appropriate product. Not all plans are suitable for everyone.

A funeral plan and life insurance are very different products, with each having benefits. In this article, we cover what life insurance is and what a funeral plan is, including pros and cons of both, so that you can use it as a guide to make the right choice according to your circumstances.
Having your affairs in order can be a huge comfort to both you and your family.
What is life insurance?
This pays out a cash lump sum in the event of your death. It not only covers funeral costs but can also pay off any outstanding debts, a mortgage, replace lost income, assist with children or be used to spend as inheritance. It acts as reassurance for your dependents that they will be looked after when you have gone. It pays out an amount stipulated in the insurance policy documents on the death of the policyholder.

As stated, this money can be used for any purpose, but is sometimes put towards the cost of a funeral. With life insurance, you will pay a monthly premium with your age, physical health, lifestyle and how much cover you require taken into consideration.
Advantages of life insurance policies
Pays out a cash lump sum if you die while covered by the policy
Financial support to your loved ones/dependents to spend as they wish
Monthly premiums whilst the cover is in place
Various policy types for different requirements and budgets
Disadvantages of life insurance
It should be noted that not everyone will be eligible for life insurance and most insurers have an upper age limit.
Plans that provide a guaranteed payout require payments until you pass away and so depending on how long you live, you may pay a lot more into the policy than is paid out.
If you have a term-based policy, you may outlive it and not receive any payout at all.
What is a funeral plan?
A pre-paid funeral plan (PPFP) pays out an amount defined by the funeral choices stipulated at the time of arrangement. It is not an investment vehicle and will either pay for the services of your funeral director or it can be cancelled and partially refunded, less administration costs. Having the peace of mind that the cost of your funeral will be covered by the funeral plan, not only removes uncertainties, but also guards against future price rises.
Can only be used for your funeral
The cost of your funeral is guaranteed to be covered
Payment options, which end when the plan has been paid in full
No medical questions and guaranteed acceptance
Exempt from inheritance tax
For further information about our pre-paid funeral plans, including what is included with each choice, please see our Funeral Plans page.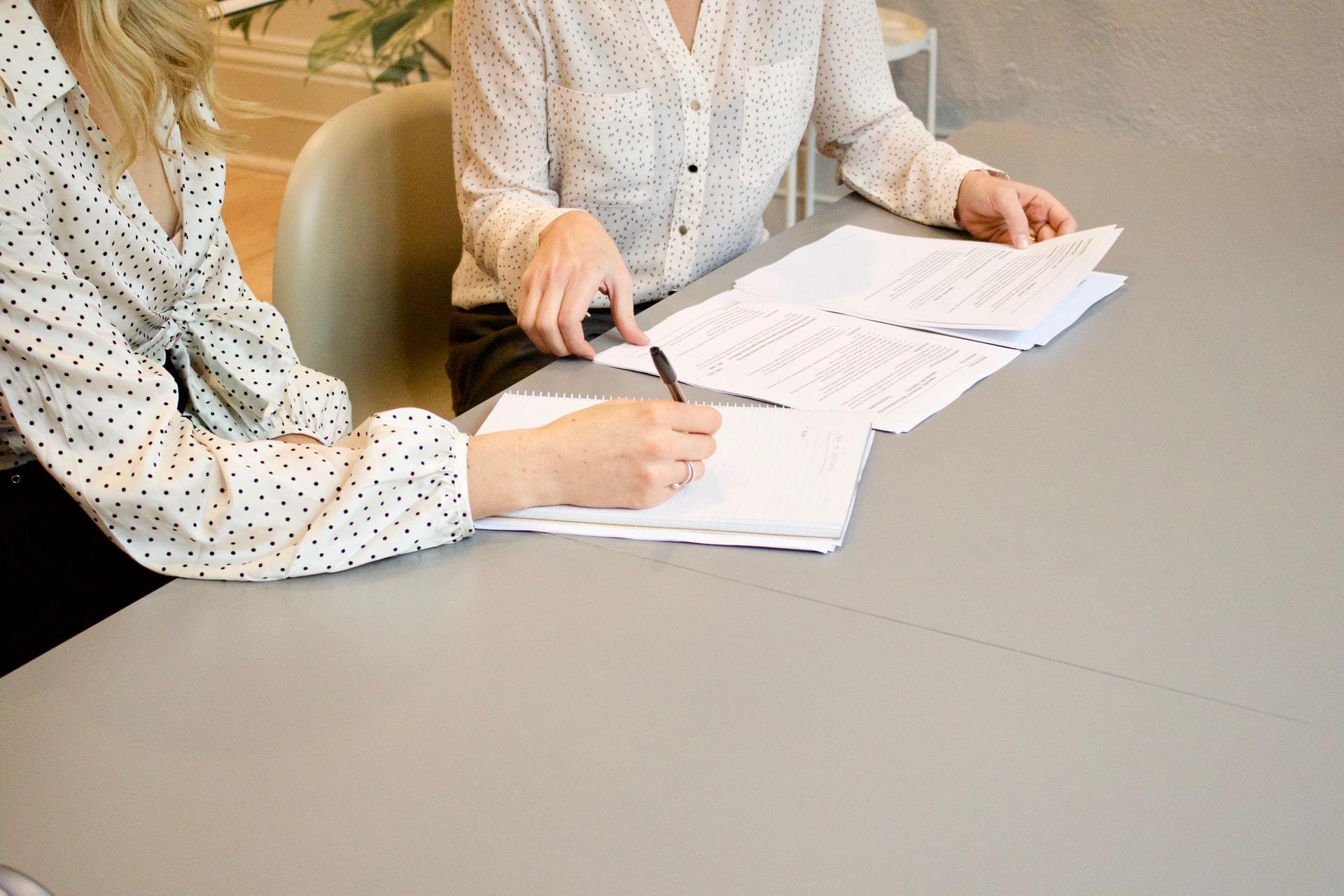 The difference between trust based and insurance backed funeral plans
There are two types of PPFP, namely trust based plans and insurance backed plans. In essence they work in the same way with the difference being in the investment vehicle for client funds. In the case of the trust, the funds are placed into a pool and invested for protection and growth as part of a whole portfolio. With insurance backed plans, the funds are used to purchase an individual insurance policy with the insurance company then investing the funds as they see fit.
Disadvantages of funeral plans
Funeral plans are not currently regulated, but from 29 July 2022, the Financial Conduct Authority (FCA) will regulate them. This will give people greater protection.
It will not cover the cost of funeral notices, embalming, the burial plot and headstone
Burial plots are not included, and costs vary dramatically. Location plays a key role in dictating burial plot costs. Sometimes it is more prudent to consider pre-purchasing a plot, which can protect against diminishing space availability and the inflation of grave purchase prices.
Time and date of the funeral can be restricted or even choice of funeral director, so understanding this upfront is advisable.
CPJ Field is working with Golden Leaves to provide funeral plans
Here at CPJ Field, our funeral plans are provided in partnership with Golden Leaves, who has been at the forefront of the development of funeral planning since its foundation in 1984. They operate a trust based plan. CPJ Field is progressing through the FCA Authorised Representative process and are confident that Golden Leaves will achieve authorisation come 29 July when all remaining plan providers must be authorised by the FCA.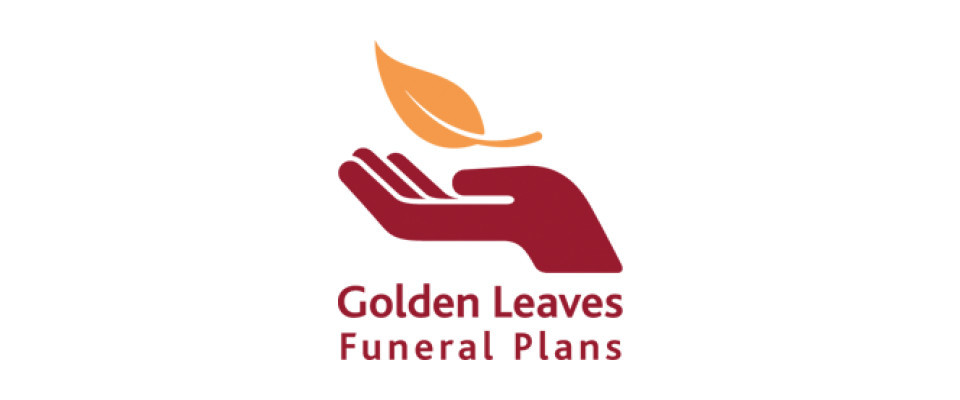 Include the emotional dimension when buying a funeral plan or life insurance
Beyond the highly practical nature and considerations of buying either a pre-paid funeral plan or a life insurance product, purchasing should always include a reflection on the emotional dimension to such a decision.
Having a strong steer from a family member on their funeral choices such as burial versus cremation, or religious versus non-religious, can be a huge comfort to grieving families. However, leaving some space for families to do what they feel best, to help them contextualise their bereavement, can be just as important, so that they don't feel constrained by the instructions that they are provided with.
It is also important to share with your family the details of your plan, together with information regarding where it is held. Knowing you have provided all that you can, for when the time comes, is both sensible and valuable to those closest to you.