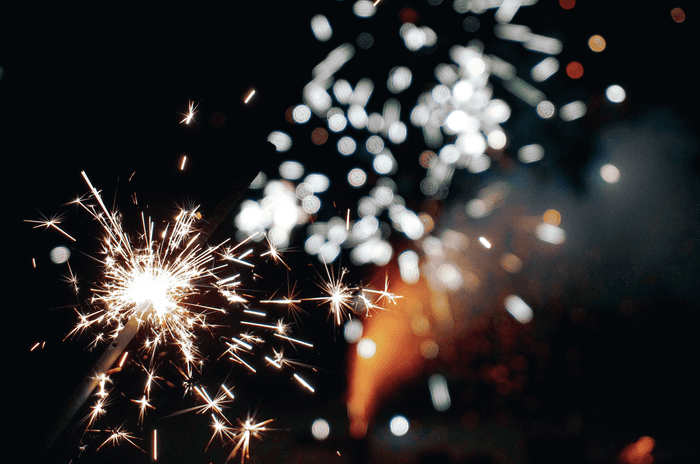 Bonfire night, with its sweet toffee apples, dazzling firework displays, bonfires and sparklers is a favourite family celebration for many. In light of the Coronavirus outbreak and major firework displays cancelled, Bonfire night will undoubtedly be celebrated a little differently this year. You can still enjoy a traditional family night with a favourite recipe, game or activity.
Here is our family favourite Chilli recipe, enjoyed by every generation of the Field family.
Ingredients:
2 chopped onions
2 crushed garlic cloves
2 tbsp oil
1kg stewing beef, in small cubes
2 tsp sweet smoked paprika
1 tsp hot chilli powder
2 tsp ground cumin
1 tsp ground cinnamon
3 tbsp tomato purée
2 red chillies, deseeded and chopped
2 x 400g tins chopped tomatoes
2 red peppers, deseeded and chopped
1 x 410g tin red kidney beans
1 x 410g tin black-eyed beans
2 squares of dark chocolate
3 tbsp chopped coriander leaves
Method:
In a large pan gently cook the onion and garlic in the oil over a low heat for 8-10 minutes or until the onion has softened. Scoop on to a plate and turn up the heat.
Brown the meat in 2 or 3 batches, then return it all to the pan with the onions and garlic, the spices and the tomato purée. Stir together.
Then add the chillies, tomatoes, red peppers and a pinch of salt. Fill one of the empty tomato tins with water and add in.
Bring the chilli to the boil, then reduce the heat to low and leave it to simmer, covered, for an hour. Give it a stir every now and then.
Stir in the beans, bring the chilli back to the boil and simmer again, this time uncovered, for 30 minutes. Check the seasoning. Stir in the chocolate and, once melted, stir in the coriander leaves. Serve in a bowl with rice.
Children love it served over tortillas with a dollop of sour cream and/or guacamole on the top. It also freezes brilliantly, so you can cook in large batches ready for future cold winter nights.