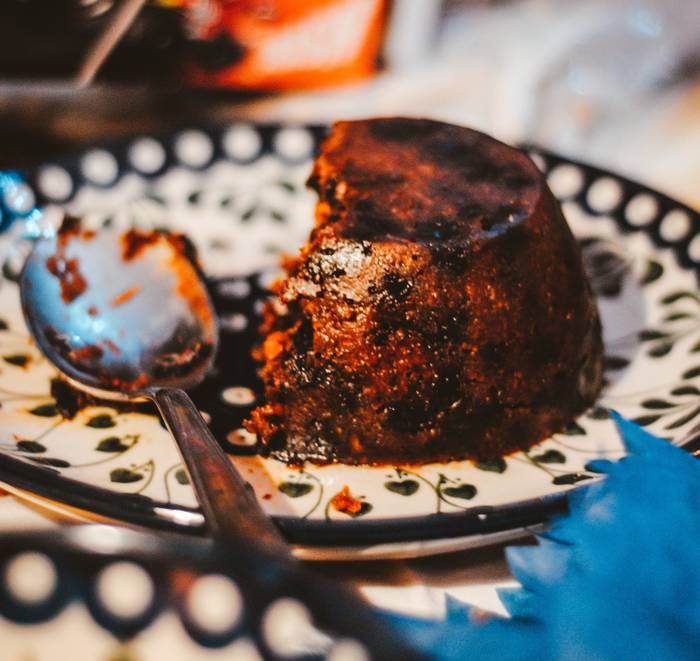 We are incredibly proud of our rich family heritage, having been in business for over 329 years. To date we have enjoyed 10 continuous generations of Field family members actively running the business and, siblings Jeremy, Emily and Charlie remain co-owners and together manage CPJ Field today. Christmas is a time to remember and rejoice, celebrating family traditions passed down through the generations.
Perhaps you have a special family Christmas recipe that has been passed down through your family? Our gift to you this festive season is to share our 'family famous' figgy pudding recipe, lovingly recreated and enjoyed by every generation of the Field family year on year.
Ingredients:

10 ozs Breadcrumbs
8 ozs Dark Brown Sugar
8 ozs Currants
10 ozs Raisins
8 ozs Sultanas
2 ozs Mixed Peel
10 ozs Suet
1/8 oz Salt
1/8 oz Mixed Spice
2 large Eggs
½ pint Guinness
¼ pint Milk
1 tbsp Ground Almonds
Grated Apple
Grated Carrot
A few drops of Lemon Juice
1 tbsp Black Treacle
Method:

Thoroughly mix the dry ingredients and the suet taking care not to overmix. Break the eggs in a bowl and beat lightly. Add the Guinness and milk and then the lemon juice. Stir into the dry ingredients.
Cover and leave for 24 hours or overnight. Place in a large pudding bowl and cover with a pudding cloth, greaseproof paper or aluminum foil work just as well. Steam for at least 5 hours and then cool. Replace the covering and store until needed.
To prepare, steam for at least another 2 hours.