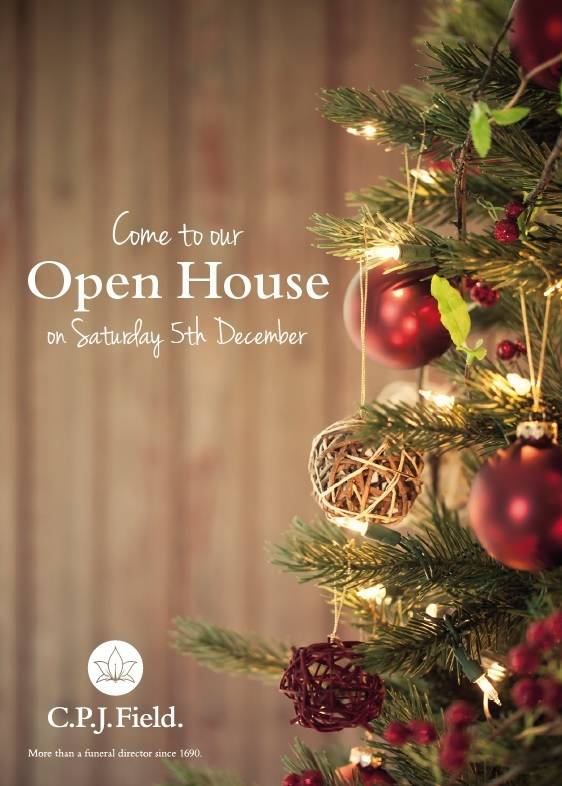 Attree & Kent, Hove, Brighton & Hove's oldest established funeral directors, is marking the festive period by installing a memory tree at its branch.
The initiative will offer local residents the opportunity to place a handmade decoration on the tree that can be personalised with written notes and dedications, allowing them to share treasured memories of passed loved ones.
The branch will also be opening its doors to the public on Saturday 5 December, to offer support to anyone who is missing a passed loved one during the festive period. Visitors to the branch can also enjoy a comforting glass of mulled wine and a mince pie.
This company-wide CPJ Field initiative is a chance for people to remember family members and friends and to share their experiences, hopefully bringing a little support and relief at what can be for some an incredibly difficult time of year.
Drew Fleming, funeral director at Attree & Kent, Hove comments, "We're encouraging people to come and enjoy some Christmas cheer, as well as share their memories of loves ones. At Attree & Kent we pride ourselves on supporting families and friends who are experiencing bereavement. We hope that our Open House will give people the opportunity to get the support they need and commemorate their loved ones through our memory tree."