S.E. Skinner & Sons
Shaun Richards
Funeral Director
S.E. Skinner & Sons Funeral Directors in Brighton
Like many CPJ homes, S.E. Skinner & Sons has its roots set deep in the local community. We were founded in 1886 as WD Deal, then a Sculptors and Undertakers. Since then, we've become one of the leading funeral directors in Brighton. We joined CPJ Field in 2004.
S.E. Skinner & Sons still occupies our original premises on Brighton's Lewes Road – in the heart of a lively and tight-knit community. Each day, we put our 100+ years of experience to work, helping local families plan funerals to remember, under the guidance of our funeral director, Shaun Richards.

A copy of our current price list can be found by clicking the button below.

Our team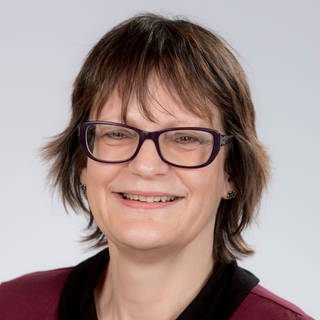 April Simmonds
Funeral Arranger and Administrator, Brighton
Annie Grogan
Funeral Arranger and Administrator, Brighton