Constable & Toop
Kerri Spiers and Sarah Peirce
Funeral Director
Constable & Toop Funeral Directors in South-East London
Constable & Toop are a funeral directors in South-East London. For us, legacy is everything. Working together since 1995, Constable & Toop marks a union of two of London's leading funeral directors.
Today, our welcoming funeral homes in Forest Hill, Belvedere, and Bromley offer the highest standard of care in the nation's capital. We offer creative pre-planning services, and compassionate at-need funeral arrangements.
Our name may be familiar to book lovers. Our company provided inspiration for the well-loved children's book Constable & Toop, by Gareth P Jones

A copy of our current price list can be found by clicking the button below.

Our team
Kerri Spiers
Funeral Director, Belvedere and Forest Hill
Becky Gray
Funeral Arranger and Administrator, Belvedere
Lynne Penney
Funeral Arranger and Administrator, Bromley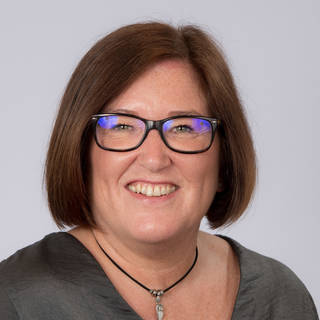 Sheree Hedges
Funeral Arranger and Administrator, Belvedere