Deric Scott
Jack Stanisstreet
Principal Funeral Director
Deric Scott Funeral Directors in Bournemouth
If you know Bournemouth and Poole, you know Deric Scott. In addition to being one of the leading funeral directors in Bournemouth, Poole and across the south of England, we're known locally for our beautiful Christchurch Road home.
Surrounded by award-winning gardens, the Portman Lodge Funeral Home is a picturesque and peaceful place all year round. Our stunning premises also boasts its own ceremony room and officiant, allowing us to host events here on-site.
Legacy is important to us. Our strong local reputation has preceded us since our founding well over 100 years ago. Today, our chief funeral directors, Jack Stanisstreet, Mark Willmott and Jackie Buckingham, are all committed to upholding that reputation. That's why we provide carefully-planned, highly-personal funerals for the 21st century.
A copy of our current price list can be found by clicking the button below.

Our team
Jack Stanisstreet
Principal Funeral Director, Bournemouth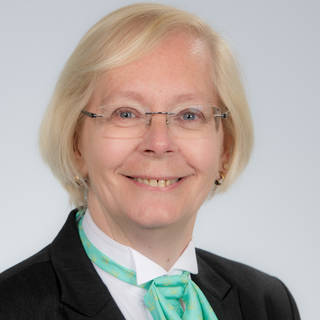 Jackie Buckingham
Funeral Director, Bournemouth and Community Champion for Deric-Scott
Mark Willmott
Funeral Director, Bournemouth

Hayley Trim
Embalmer, Bournemouth
Business Policies
More information on our Business terms and conditions and Charitable donations can be found below.