Haine & Son
Howard Coote
Principal Funeral Director
Haine & Son Funeral Directors in East Sussex
Haine & Son is a Sussex funeral directors with a proud history. Founded in 1838, Haine & Son is the oldest funeral directors in Eastbourne. In fact, we still occupy the site of our original 19th century offices on South Street.
Like all good things, we've improved with age. The Haine & Son name now extends beyond Eastbourne into towns across Sussex. From our comfortable and contemporary funeral homes in Polegate, Hailsham and Battle, you'll be able to plan services with our trusted team.
If you're local to Sussex, you may be familiar with our distinctive grey liveried vehicles, which have been a hallmark of the Haine & Son name throughout our history.
Today, Howard Coote is our Principal Funeral Director. The team also includes Funeral Directors Andrew Holter, Paul Martin, Peter Polson, and Jodie Hart.

A copy of our current price list can be found by clicking the button below.

Our team
Howard Coote
Principal Funeral Director, Eastbourne
Andy Holter
Funeral Director, Eastbourne
Jodie Hart
Funeral Director, Battle, Hailsham and Polegate
Paul Martin
Funeral Director, Eastbourne
Peter Polson
Funeral Director, Eastbourne
Lisa Edwards
Funeral Home Manager, Polegate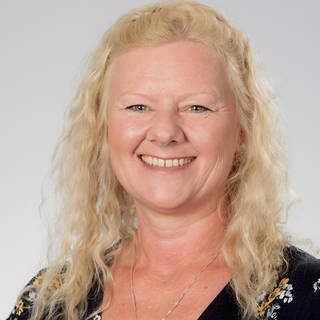 Helen Coote
Memorial Administrator, Eastbourne
Debbie Carter
Funeral Arranger and Administrator, Battle
Becca Coote
Funeral Arranger and Administrator, Eastbourne
Karen Butler
Funeral Arranger and Administrator, Hailsham
Maria Strudwick
Emblamer, Eastbourne
Anna Clement
Funeral Arranger and Administrator, Hailsham
Karen Lewis
Funeral Arranger and Administrator, Hailsham
Louise Chamberlain
Funeral Arranger and Administrator, Eastbourne
Nicola Woodgate
Funeral Arranger and Administrator, Battle
Rachel Connor
Funeral Arranger and Administrator, Eastbourne
Rhia Carter
Funeral Arranger and Administrator, Polegate