Direct Cremation
A direct cremation or a farewell without a service can be chosen if a simple approach is appealing to you.

A direct cremation, sometimes known as a pure or simple cremation, is becoming more common. Individuals sometimes choose direct cremation as it is not only affordable; it also keeps the cremation separate from the funeral ceremony or celebration. A direct cremation is strictly unattended and is at a time and place completely of the funeral directors choosing.

We help families consider all funeral options before choosing what is best for them. A direct cremation is not suitable for everyone and may not be the choice of those loved ones left behind. Please contact us to discuss.
If you decide on a direct cremation, our specialist service, Liberty Cremations, arrange direct cremation on our behalf, and will handle everything for you. They are a specialist service and plan and arrange direct cremation, including keeping you close to all the detail for the time itself.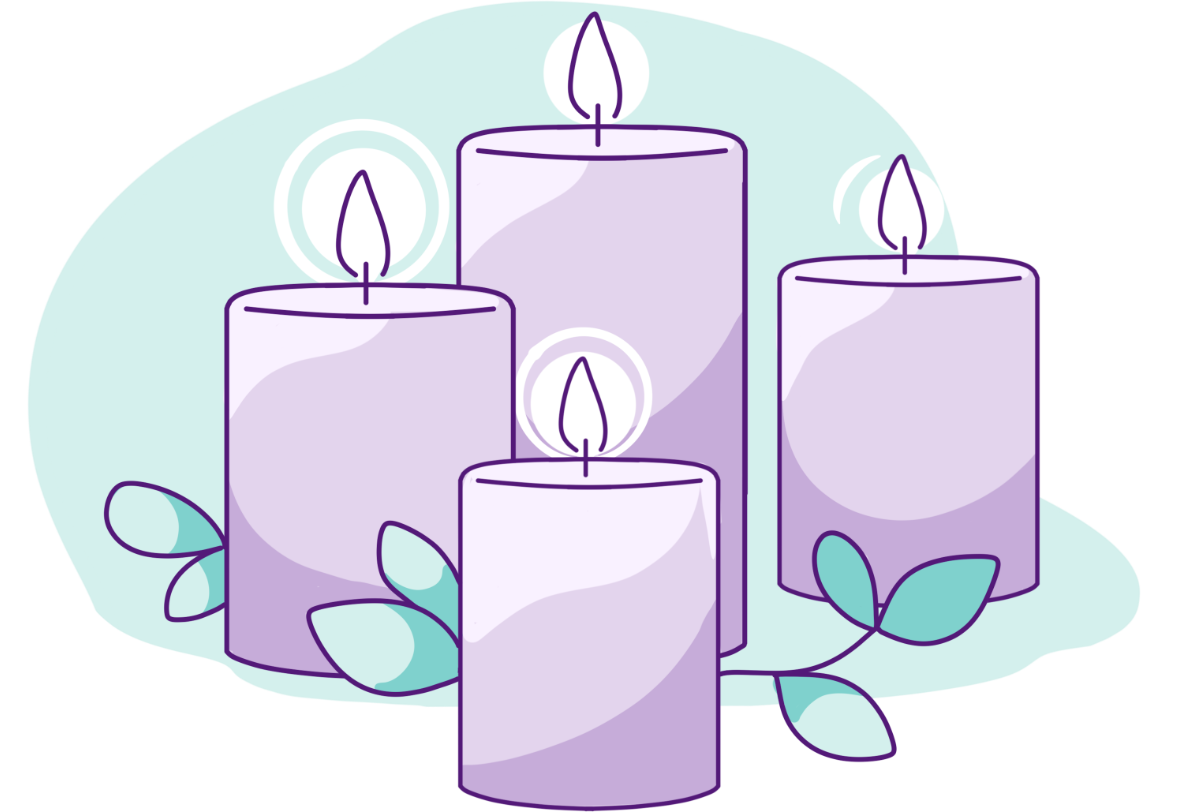 What is a direct cremation?

Direct cremation is a cost-effective choice. With a direct cremation there are:
no flowers
no funeral home visits
no hearse
only a basic coffin
no celebrants
no ceremony in the presence of a loved one
With direct cremation, the timings of the cremation will be decided by the crematorium.
What happens before and after a direct cremation?
As a direct cremation is often arranged remotely, once the death has been verified, your loved one will be transported to a crematorium. After the cremation, with no ceremony, the ashes are then sent back to the family. Many people choose to scatter them or make an item of jewellery out of the ashes as a keepsake or memorial. Whilst no mourners can attend, the occasion can be marked by the family in a personal way, with a gathering, a celebration of life, and/or a wake.
The CPJ Field approach
Our view is that funerals are for the living and are about the person who has died. The funeral ceremony or celebration is a time and place to remember, reflect, and remember the person who has died. At the same time, we recognise the comfort that comes from knowing that you are following the wishes of your loved one when they die or that having the option to save costs can be appropriate.
Please contact us for an informal discussion of the options and the arrangements that will work best for you and, importantly, your loved ones.