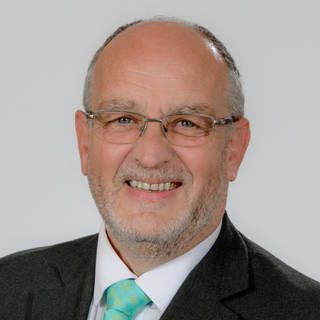 Howard Coote
Principal Funeral Director, Eastbourne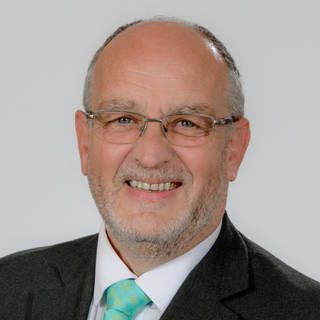 Howard Coote
Principal Funeral Director, Eastbourne
I have been in the funeral industry since 1985 and worked as a funeral director since 1991.
All of my career has been in the Eastbourne area and I arrived at Haine and Son in 2003. I enjoy helping families through the process of making funeral arrangements, especially helping people when at their lowest.
I am married to Helen, we married in St Marys Church Old Town, and we have three children. We live in Willingdon and I have served the community as Parish councillor since 2003, serving four terms. I am now in my Sixteenth year and currently Vice Chairman of the Council.
I have a Kit car and a classic car which I tinker with in my spare time