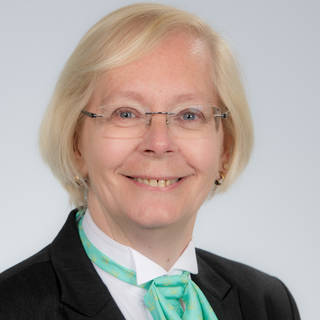 Jackie Buckingham
Senior Funeral Director, Bournemouth and Community Champion for Deric Scott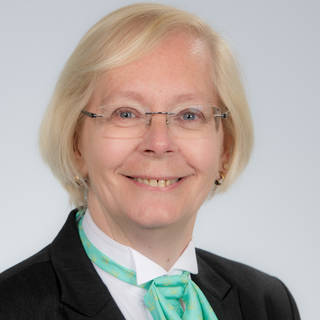 Jackie Buckingham
Senior Funeral Director, Bournemouth and Community Champion for Deric Scott
I am local born and bred, with an excellent knowledge of the Bournemouth area. This is helpful when talking to families as I can relate to their preferences on funeral venues when we meet. I started at Deric Scott in September 1994 and progressed from receptionist to funeral arranger and finally funeral director in March 2020.

Taking the worry away from families is my number 1 priority, and my interest in the community is reflected in my role as Community Champion for Bournemouth, where we run a bi-weekly knit and natter group. Our new, recent venture is the formation of a local singing group, which meets here at Portman Lodge every Tuesday.
In my spare time I like to knit, sing, read copiously, meet with friends and enjoy the company of my husband and my four cats – one of whom is a beautiful 15-year old rescue.