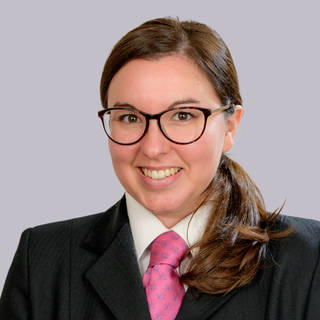 Emma Tipler
Funeral Director, Uckfield and Heathfield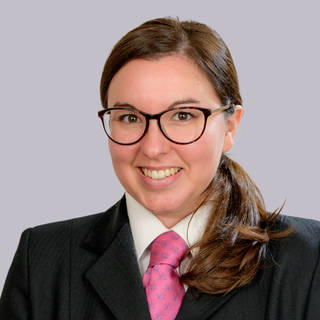 Emma Tipler
Funeral Director, Uckfield and Heathfield
I first came into the funeral profession in September 2017 and joined the company as a Funeral Arranger. After only six months, the opportunity came up for a Trainee Funeral Directors role based in Uckfield and I jumped at the chance. I was fortunate enough to get the position and have loved every day of my working life ever since.
I was very lucky to get the opportunity to spend time with my colleagues across the company and draw from their experiences and advice, which I have put into practice over the last 5 years when taking care of my own families.
I completed my diploma in Funeral Arranging in December 2020 and currently working towards completing my Diploma in Funeral Directing by September 2023.
The responsibility of taking care of our families during their darkest hours is not something that I take for granted. It is a real privilege to be able to offer support, guidance and advice when people need it the most.
In my spare time, I love reading, going out for dinner with friends and taking long walks across the Sussex Downs.