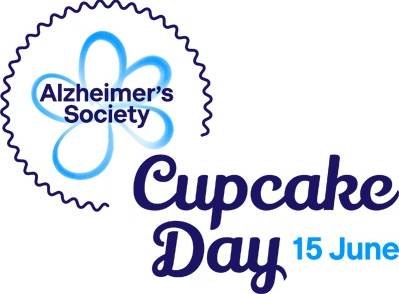 Thursday 15th of June 2017 is Alzheimer's Society Cupcake Day and we are proud to be supporting the cause.
Alzheimer's is one of the most common causes of dementia and it is documented that there are around 10 million new cases diagnosed each year. Nine of our CPJ Field funeral homes will be taking part, baking some delicious cakes and offering a warm drink and a chat to those who come down to support.
Below is a list of all our funeral homes taking part. All are invited to come along and help us raise funds for this very important charity.