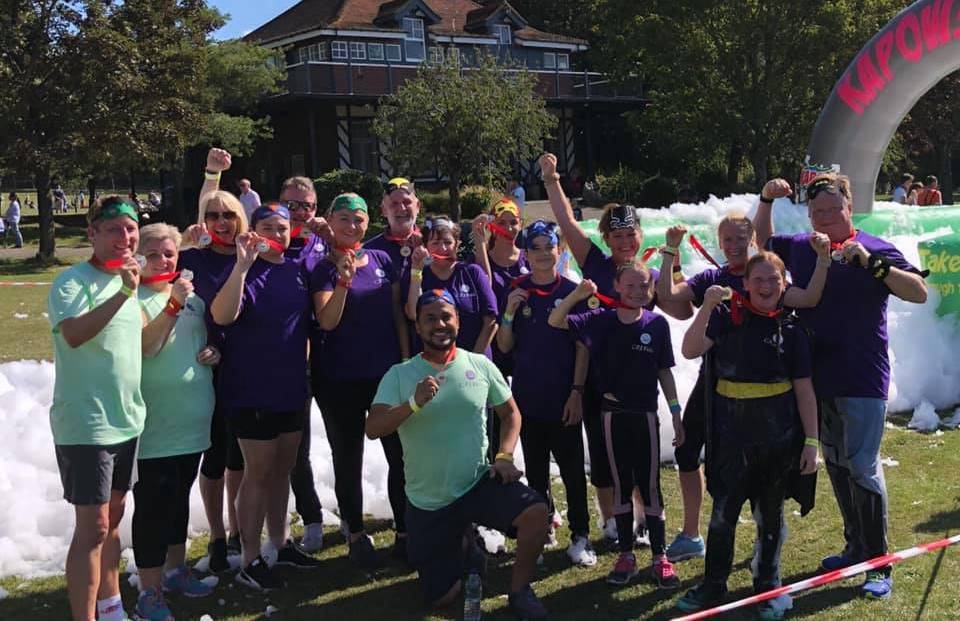 At CPJ Field we are passionate about and proud to support local charities and initiatives within the communities in which we serve. Below you can find a round up highlighting some of the fantastic charities we supported in 2019, many of which we will continue to support this year.

Marie Curie
Marie Curie is a wonderful charity, providing care and support for people living with any terminal illness, and their families. At the start of last year, all seven of our Shires funeral homes supported the daffodil appeal for Marie Curie with a series of coffee mornings, inviting all members of the community to attend and enjoy a warm drink with a slice of cake.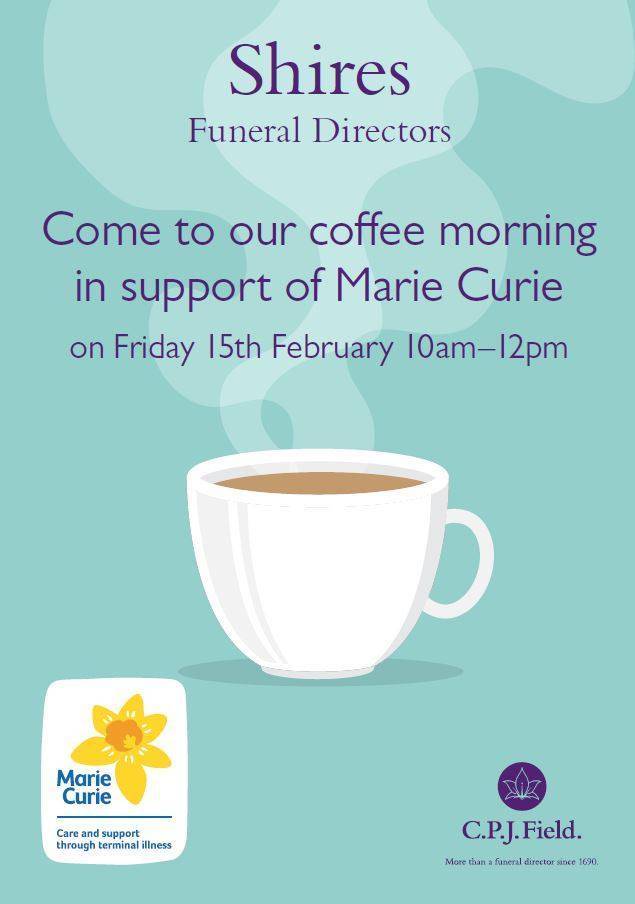 Rockinghorse Children's Charity
Rockinghorse Children's Charity is a local charity that has been supporting children for over 50 years. From February to June, the team at our Attree & Kent funeral home in Brighton organised weekly Knit & Natter afternoons with the residents at Maycroft Manor Care Home in Patcham. The group knitted babies bonnets, cardigans and blankets that were then donated to and gratefully received by the Rockinghorse appeal.
In March, the team also supported Rockinghorse with a charity quiz night at St Peter's Church in Hove- a total of £320 was raised for the cause.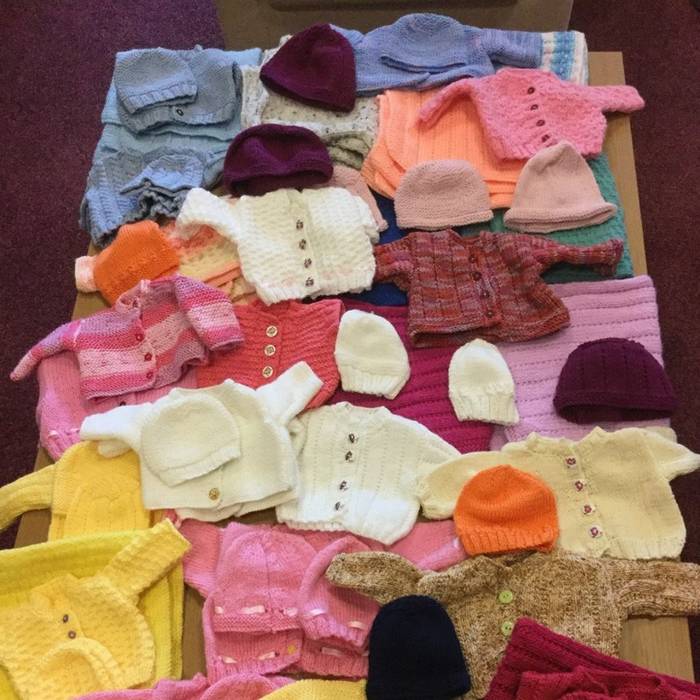 Cancer Research UK
Over the summer, colleagues from Rampion House in Mid-Sussex ran a 5K Race for Life event organised by Cancer Research UK in Brighton. The team raised just shy of £500 for this wonderful cause.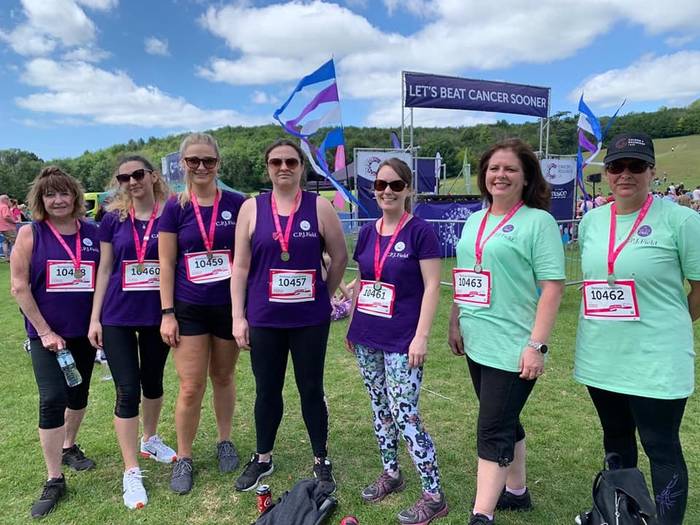 Alzheimer's Society
In June, we proudly supported Alzheimer Society cupcake day. We held a number of bake sales and coffee mornings throughout our funeral homes to raise vital funds and help make a difference to people affected by dementia.
In August, our General Manager, Bill Scott supported Alzheimer's Society by taking part in the 13-mile Trek 26 at Stonehenge.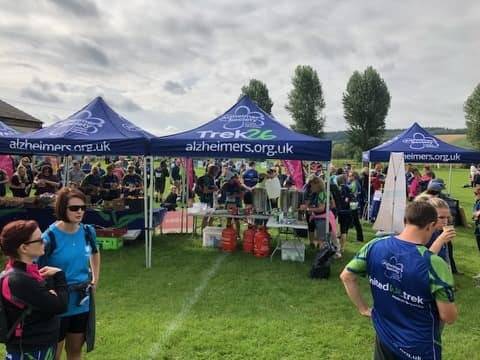 Macmillan Cancer Support
All of our funeral homes once again took part in the World's Biggest Coffee Morning for Macmillan Cancer Support. Colleagues baked cakes, welcoming all in the local community to attend and support a great UK charity. Together, we raised a fantastic total of over £800.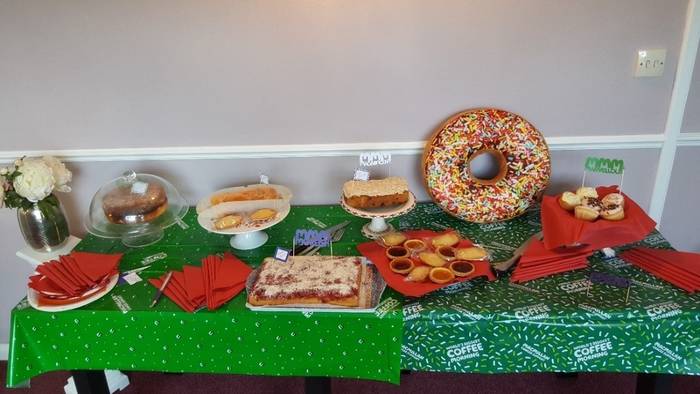 Martlets Hospice
In September, the team at Rampion House took part in KAPOW! A superhero-themed 5k inflatable obstacle course in Preston Park, Brighton. The team had a brilliant day challenging themselves as well as having fun and raising over £600 for The Martlets Hospice.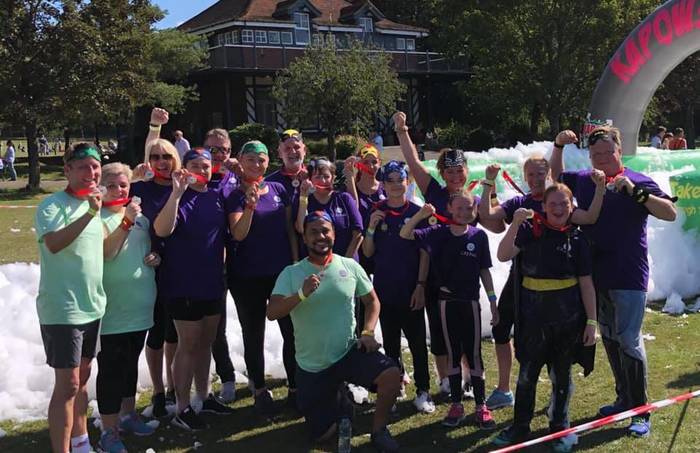 Above and Beyond Cancer Foundation
The team at our Shires funeral home in Sandy have been a collection point for health and beauty items in support of the Above and Beyond Cancer Foundation.
They were overwhelmed with the donations received from members of the local community including; bath bombs, hand cream, face masks, bubble baths, shower gels to name but a few. This is a lovely local initiative that we are continuing to support this coming year.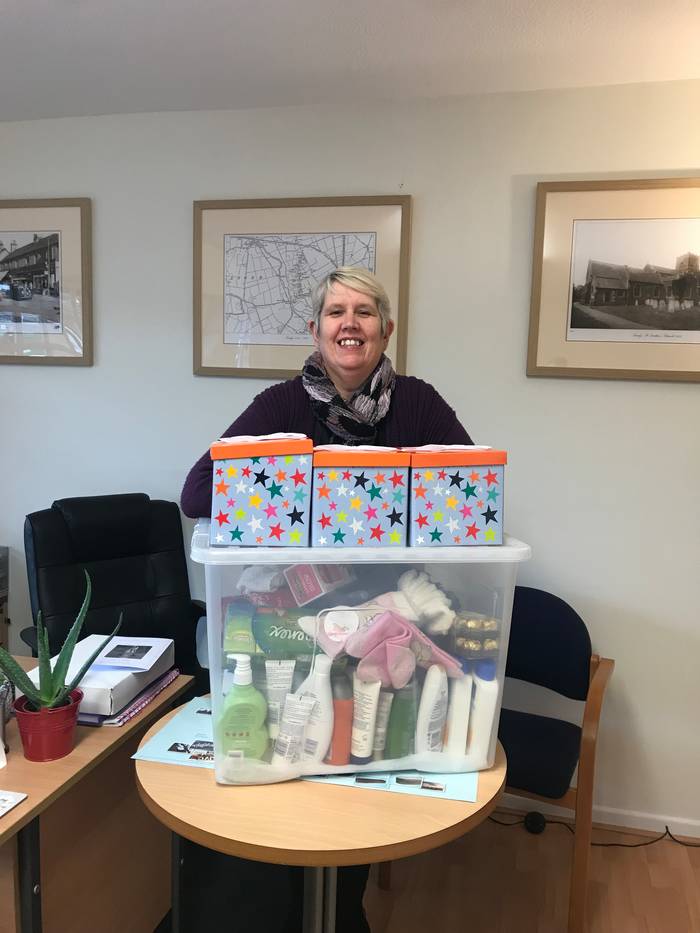 Kicks Count
Kicks Count is a leading baby movement awareness campaign that aims to reduce the UK's stillbirth and neonatal death rate by raising awareness of baby movements. Our Heritage and Sons funeral home in Amersham collected used stamps and old British foreign coins in aid of the charity. The team also designed a lovely window display to support the charity and to raise awareness locally.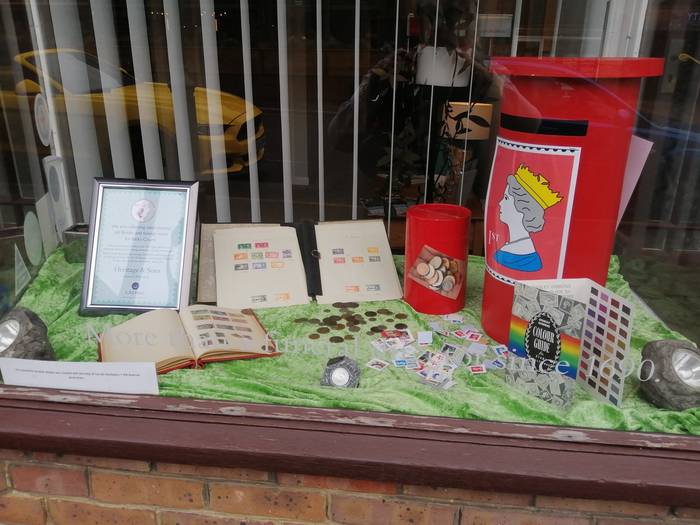 St Wilfrid's Hospice
In October, our colleagues Jodie, Peter, Andy and Howard from our Haine & Son funeral homes in East Sussex completed a sponsored cycle from Eastbourne Sovereign Centre, following the National Cycle Route Number 21 up to Heathfield. The team had a great day while raising vital funds for the local St Wilfrid's Hospice.
Pets as Therapy
Haine & Son held a garden party at our funeral home in Hailsham. A great afternoon was had by all who attended, it's no surprise the start of the afternoon was!
All donations from the day were in aid of Pets as Therapy, a national charity that enhances the lives of people in the local communities by providing non-judgmental companionship and friendship.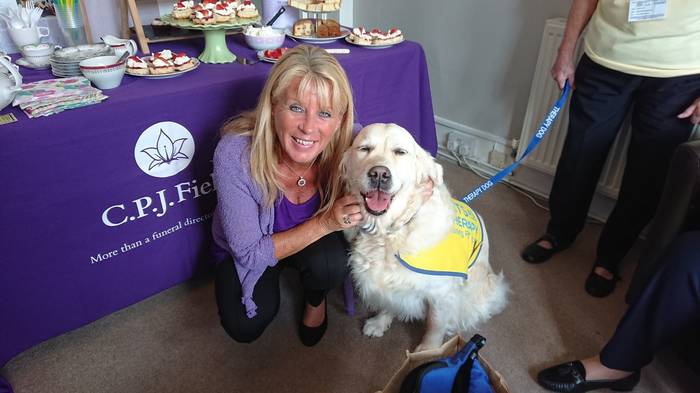 At CPJ Field, we encourage all of our colleagues to get involved with their local community through supporting charities and worthwhile causes. One of our colleague benefits is to offer a day per quarter to help such initiatives. We are extremely proud of all the notable causes and events our colleagues have participated in during 2019, and we look forward to continuing such work throughout 2020. If you're interested in a local charity, you'd like us to support, please find contact details of our funeral homes here: https://www.cpjfield.co.uk/contact-us