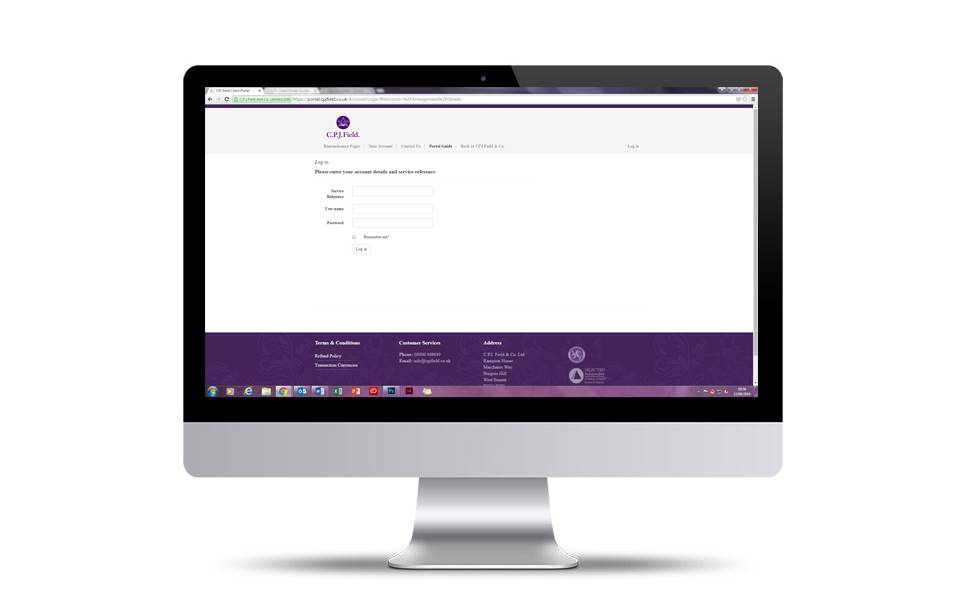 CPJ Field has launched a new Client Portal and Online Memorial site where customers can log in to view their account and create an online memorial for a loved one, relative or friend.
Research recently undertaken by the family business shows '22% of people are now inclined to post their condolences on social media' as opposed to a traditional condolence card. The new online memorials allow you to write an obituary, upload an image and also write service details such as time, date and place. Users can also write condolences and publish them to the page as a part of the free online memorial service. The author of the page can moderate condolences, then approve and publish them to the safe internet space.
The service is entirely secure enabling users the freedom to check their account, make payments and view a full breakdown of costs for all elements of funeral arrangements.
The Client Portal is another way CPJ Field are making service's more accessible for customers in their time of need.
Please click here to view our guide to the online portal.
To access the portal please click on the following link: https://portal.cpjfield.co.uk